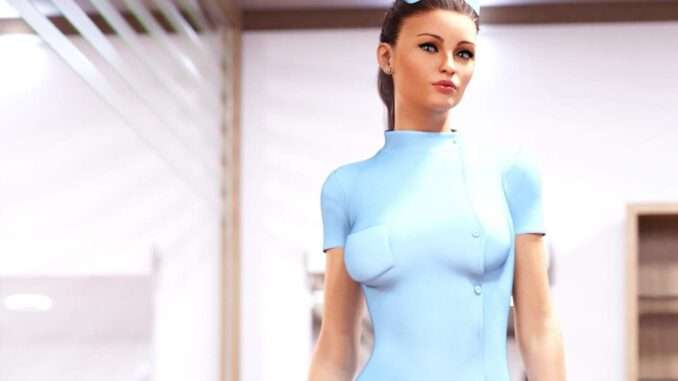 This guide contain spoilers and explain where to find some of the in-game things.
Guide to Find Some Stuff
Cardboard
You can find it on mall the behind the photoboot.
Colored pencils
You find it on friday midday when big sis is doing cleanup on lil sis room, on the wardrobe, right of the laundy basket, bottom right screen.
Note: How did you can go in Elena's room when is always locked?
Tip: Somedays Kate cleans in there, then you can go in.
Saw
You find it on basement at the entrace right.
Sticky notes
You find it on hospital at night.
Some glue
You find it on left top wardrobe in mommy room.
Paper
You find it in the store where you used to work, below the new employee, left of his right knee.