This guide describes how to get all artes (Technical and Strike) for each character by editing a save file.
The Table
| | | | |
| --- | --- | --- | --- |
| Character | Offset Range (start) | Offset Range (end) | Value |
| Lloyd | 5A8 | 5AB | FFFF7FFE |
| Colette | 6C0 | 6C3 | FFAF8B1F |
| Genis | 7D8 | 7DB | FFFFFFFF |
| Raine | 8F0 | 8F3 | FFFFFF09 |
| Sheena | A08 | A0B | FFFFFFFD |
| Zelos | B20 | B23 | FFFFFF05 |
| Presea | C38 | C3B | EFDF5F00 |
| Regal | D50 | D53 | 7FFEFF03 |
| Kratos | E68 | E6B | FFFFFF0B |
Changing the Artes
Tales of Symphonia's save directory is:
[The directory where Steam is installed]\userdata\\372360\remote
To change anything in a save file, you're going to need a Hex Editor. For this tutorial, I'm going to use HxD.
As an example I'm going to change Lloyd's artes in save slot 100 (TOSSaveData99.dat). When starting a new game, Lloyd only has Demon Fang as seen in here: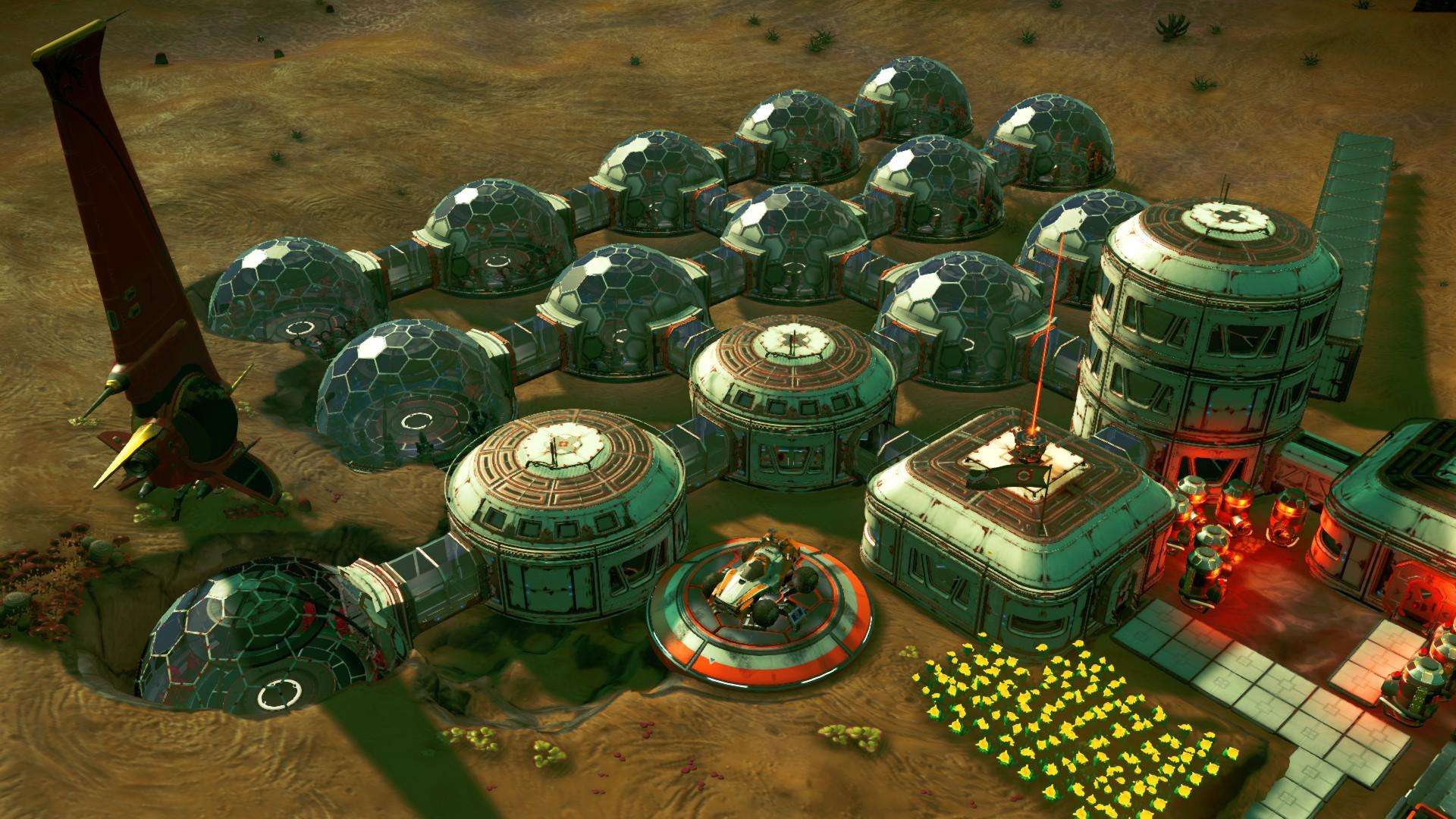 01) When you open the save file in HxD, it looks like this:
02) Choose Edit > Select block… (you can also press CTRL+E)
03) First, make sure "end-offset" and "hex" are selected. From the table above in this guide you should check what the start and end offsets are for each character. For Lloyd, Start-offset should be 5A8, while End-offset should be 5AB. Once you have done typing the correct start and end offsets, click OK.
04) If you did it correctly, the offsets from 5A8 to 5AB should be highlighted as seen in here:
05) From the table above in this guide, you should copy the correct value for that character. For Lloyd, you want to copy the FFFF7FFE.
06) Choose Edit > Paste write or you can press CTRL+B.
07) If you did it correctly, you should see "FFFF7FFE" highlighted in red. All you have to do is save the file.
08) Now start the game and load the save file you edited. You should now have all the artes for Lloyd. Enjoy not having learn and forget to switch artes ever again.