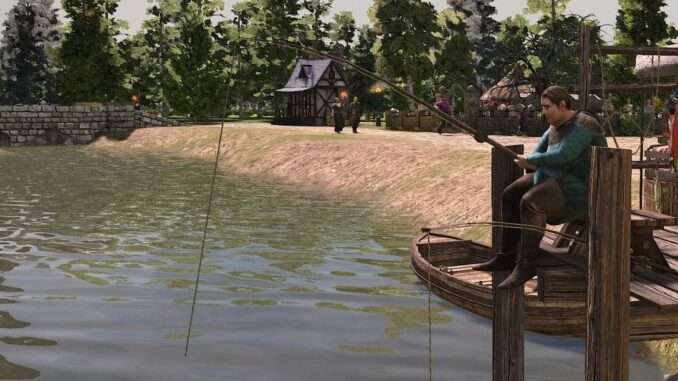 Guide to Make Money Easy
Now I have found 2 easy ways:
Money at the start
Immediately after loading the game – choose the dynasty of rivals, ask for 500 coins and an alliance. Don't forget to check the checkboxes.
in 99% of cases, the opponent agrees and thus you get a good burst at the start.
Works in multiplayer!
Money in the middle of the game
We just take any of our adult characters and look for a more titled one in the list of acquaintances. As a rule, such people have a huge number of things in their inventory. I most often got carts for carriers in the amount of 15-19 pieces. We create a family, divorce / kill after selling loot. Repeat.
Works in multiplayer!