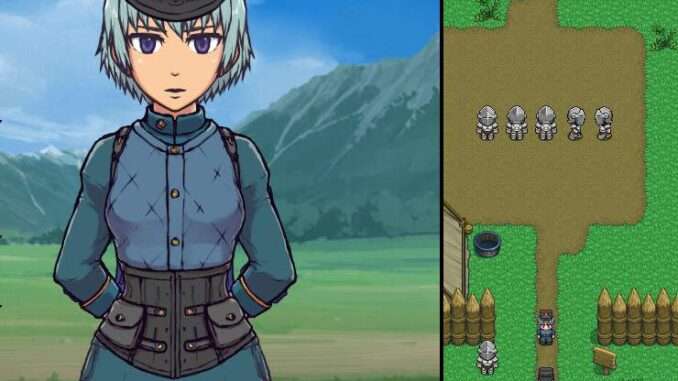 This is a quick tutorial on how to unlock 18+ content in the The Imperial Gatekeeper game. It's easy, believe me.
Til was a soldier who made a significant contribution to the Empire's victory in a prior conflict. He is now working for the recently established bureau that keeps an eye on the flow of entering civilians. Til leaves for his new position as a new chapter in his life begins!
Download the Uncensored Patch
It's a free patch! You can download the official patch of The Imperial Gatekeeper by this links:
How to Install the Uncensored Patch
Click "Next." After reading the agreement and accepting the terms, click "I Agree." And then click "Next" again.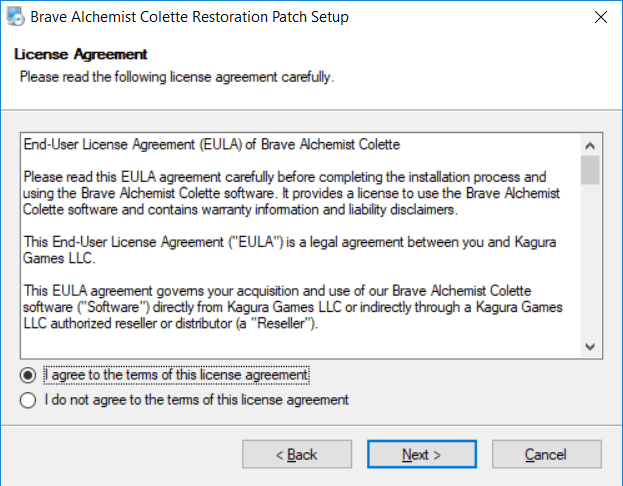 The patcher is automatically configured to install the required files into the default Steam directory for the game you are installing. If your installation of the game is located outside of Steam's default directory, please use the "Change" button to locate the game's installation folder.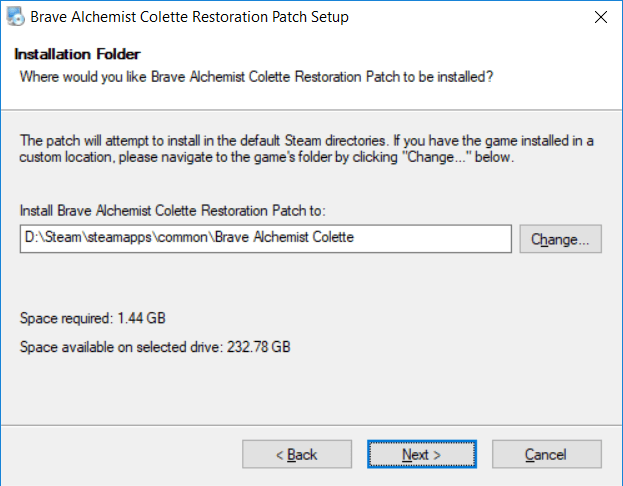 Click "Next" 2 more times. After the patch is finished installing, your game should now be patched.
Recommended for You