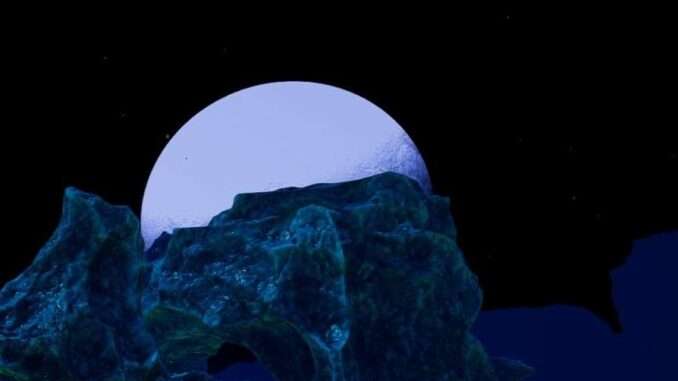 This guide explains step-by-step how to start growing food.
Guide to Grow Food
The machine that grows food is in the Oxygen blueprint section. Meaning when the amount of Oxygen on the planet reaches a certain level, you will unlock the food grower.
About unlocking level
The food grower unlocks when you reach 10.00 ppt. This is understandably confusing the first time…so here's the explanation:
The blueprint shows the 10.00 ppt requirement in order to unlock…but there is no "ppt" measurement showing (at the time early in the game). That actually refers to Oxygen production…it will change from ppq to ppt once you are producing enough..
How to unlock
The key to not starving is looting the wrecks. In storage boxes there is ready-to-eat food and plants that can be used for O2 production (which unlocks the food grower).
Focus on oxygen production early on and you'll be able to unlock the food grower and harvest food.
Recommended for You