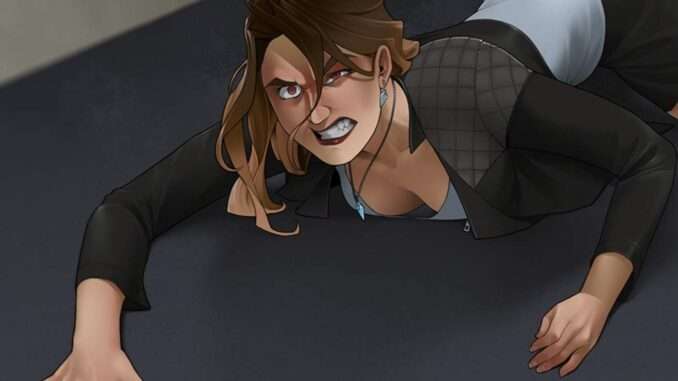 Walkthrough answers for getting the Luxury Product achievement during the beginning questionnaire.
How to Obtain Luxury Product Achievement
Answers and Bidding Numbers
What are you doing here?
"I don't know…?": +110 (Celia)
Do you consider yourself to be athletic?
Are you scared?
Say yes: +140 (Celia), +170 (Derek)
How much money do you make?
"I make plenty!": +220 (Celia)
How well do you follow instructions?
"I…I don't know?": +230 (Derek)
Are you a virgin?
Refuse to answer: +240 (Mason), +250 (Derek)
Do you enjoy camping?
"I love camping.": +300 (Mason)
Who would you like to go home with?
"I don't want to be sold, you ♥♥♥♥♥♥♥!": +310 (Derek), +320 (Mason), +330 (Derek), +830 (Mason)
You then get sold to Mason for 830.