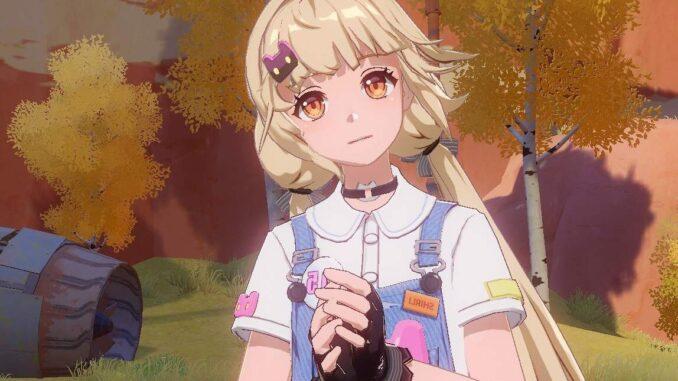 I managed to fix my stuttering as initially my game was unplayable and full of hitching on a 3080 + i9900k.
Guide to Fix Stuttering & Memory Leak
Memory Leak Fix
Caused by DLSS for some reason and can be mitigate quite easily by disabling DLSS from the options or alternatively replacing the DLL from the game folder.
Download the latest DLSS .dll from here.
Navigate to your game install path, here is mine as an example:
E:\SteamLibrary\steamapps\common\Tower of Fantasy\Tower of Fantasy\Engine\Plugins\Runtime\Nvidia\DLSS\Binaries\ThirdParty\Win64
Replace the nvngx_dlss.dll inside the folder with the one you have downloaded from tech power up. Do so by either deleting the file from the folder and replacing it with the .zip or by copying the file from the .zip to the folder itself.
Stutter Fix
Ok I dare say it worked, before I used the config FPS was disgusting, jumping everywhere. Now after I used it, its actually buttery smooth, there was initial load stutter where I just sighed but then I noticed it completely stabilised which is fantastic. I should add I am very perceptive of hitching and stuttering as it really bothers me
Here is what I did, step by step.
Head to the following path:
C:\Users\yourusernamehere\AppData\Local\Hotta\Saved_Steam\Config\WindowsNoEditor
Open Engine.INI and head use the lines from this pastebin.
Copy everything in there and paste it below the core system mumbo jumbo, like shown in the screenshot below: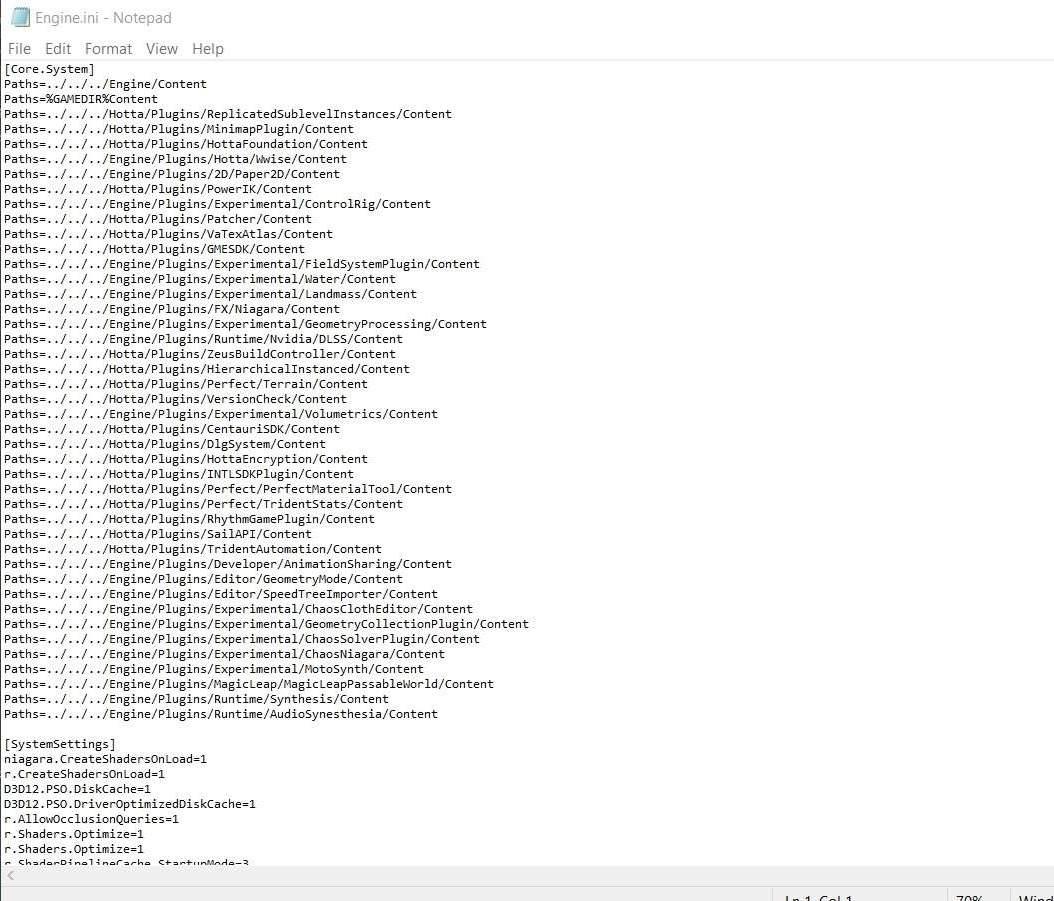 Then just start the game, once it loads it might hitch momentarily whilst it loads assets but afterwards it should hopefully run smoothly for you as well.
Recommended for You