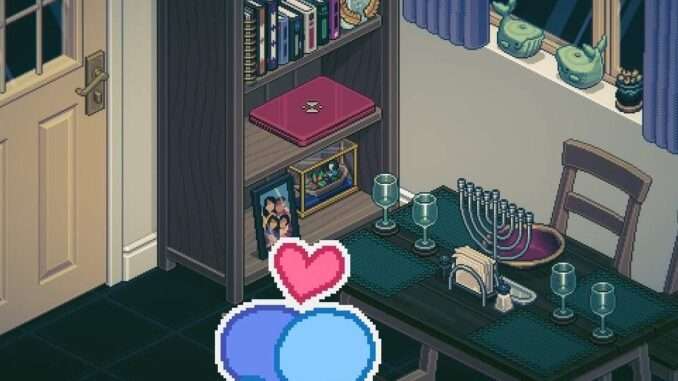 Here you can find some tips to complete level 3-6. Warning! This guide contain spoilers.
Level 3-6 Solutions
Level 3
Where to place the frisbee and the blue box?
Frisebee can go in the cupboard. The 'blue box' is Nintendo GameCube (game console) pop that in the lounge.
Level 4
Where to place this girl's certificate?
Just place it under the bed.
Where to place whiteboard magnet?
Level 5
Where to place a photo of two people from the board on the wall?
Put it in the locker in the room.
Level 6
Where to put the ball of wool?
It's not a ball of wool it's a 'loofah' for washing yourself with. Put it in the shower.