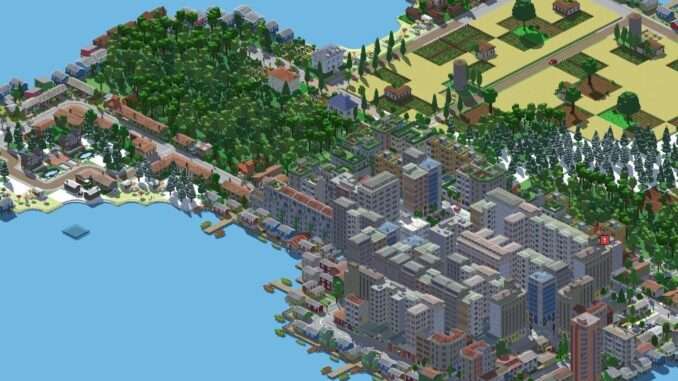 Stumped on how-to get offices and commercial skyscrapers? This quick guide will get you on your way by utilizing a grid format to progress.
Guide to Get Office-Commercial
Requirements
In general, you will need a mixture of what is listed below even if your goal is not to build skyscrapers.
8-Story mixed office-commercial.
10 or more connectivity.
90 or more squares with at least 5 retail.
No pollution.
1 or more airport runways.
5 or more leisure.
5 or more education.
Healthcare.
Banking
Notes
Leisure, Education, Healthcare, and Banking are part of the process to reach office-commercial.
Adding parks builds green rooftops on commercial/ residential buildings.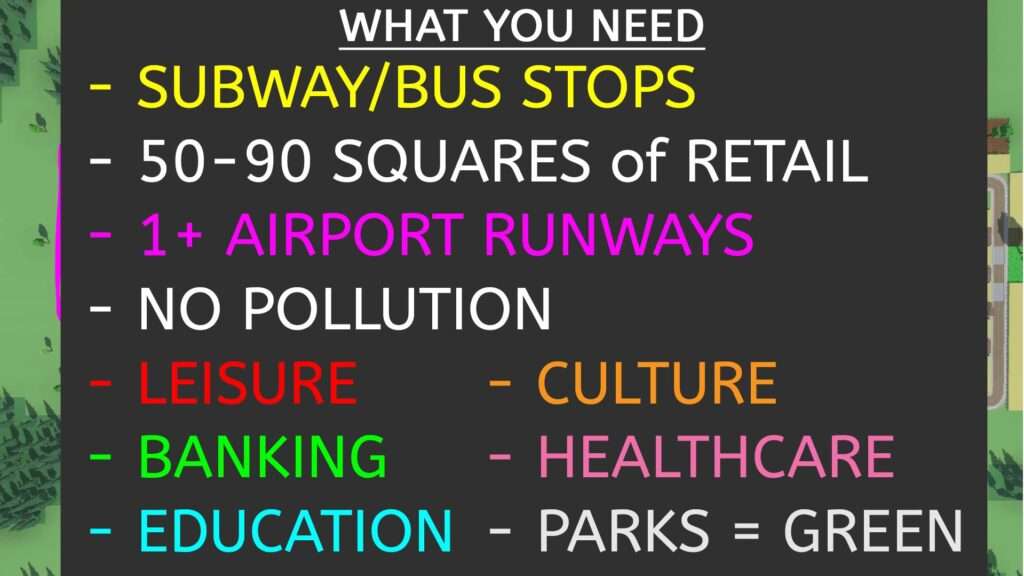 Step-by-Step
Below is a quick step-by-step guide on my process to get commercial-offices:
Create a grid of square lots — total size is 25×25 with 7×7 square sections.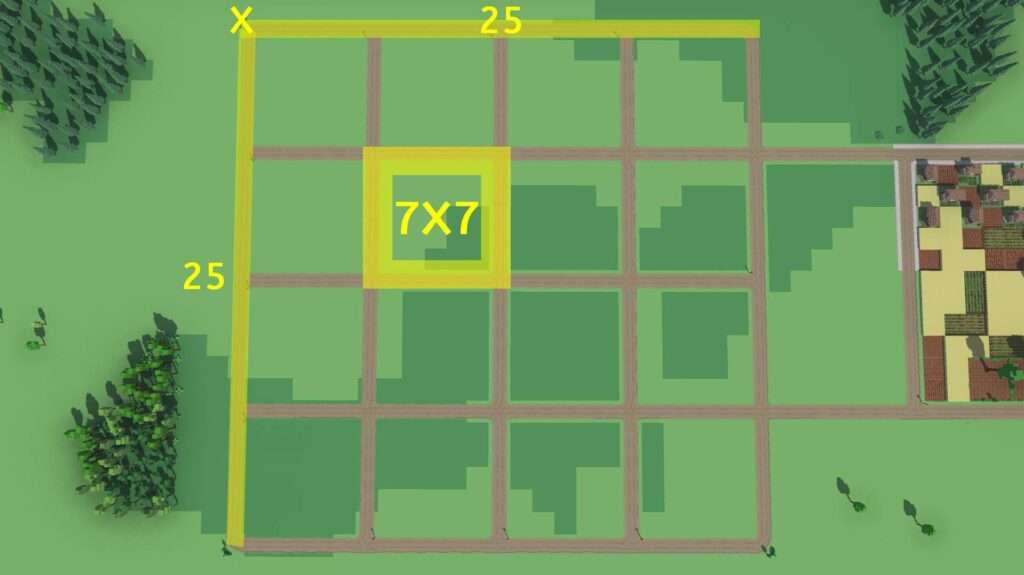 Add Education buildings.
Add Healthcare (Tip: Place clinics on corners of grid).
Build supermarkets or markets.
Build banks (place them close or beside a supermarket for aesthetics).
Build a subway hub and stations on every other street!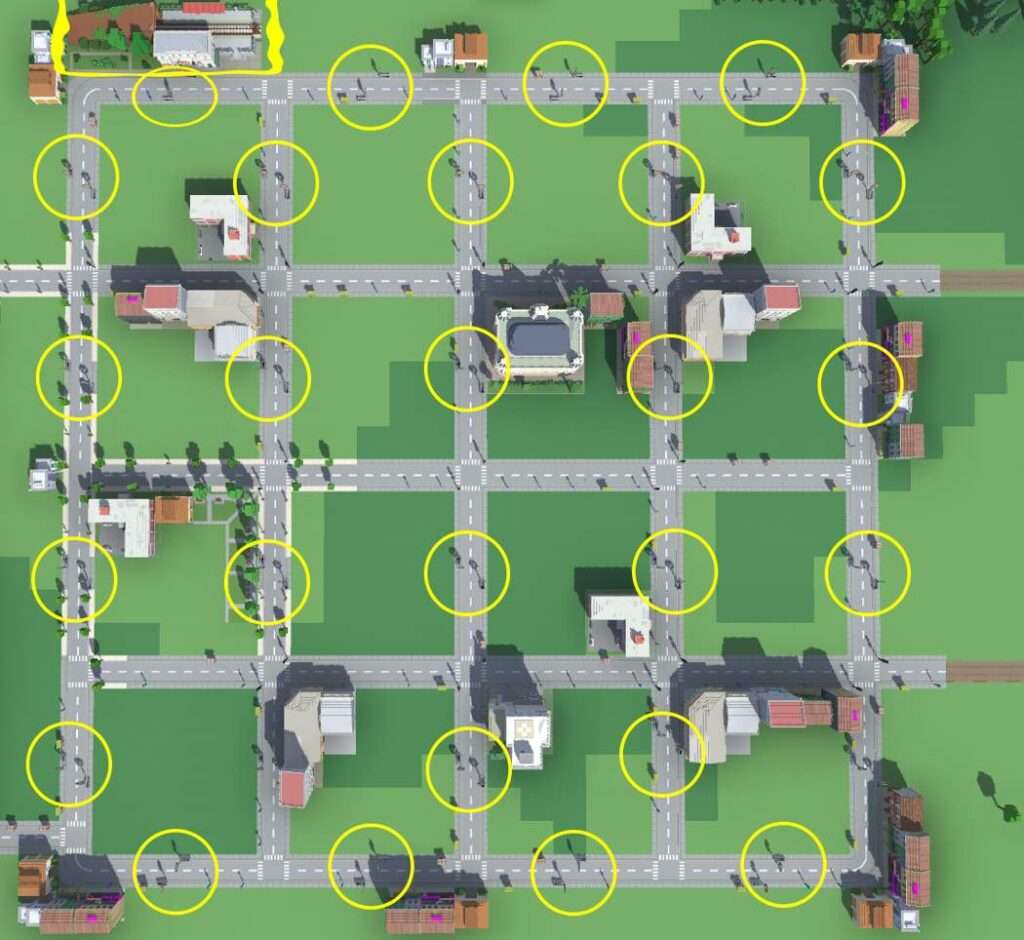 Add leisure (Museum, libraries, night life).
Build an Airport with one or more runways.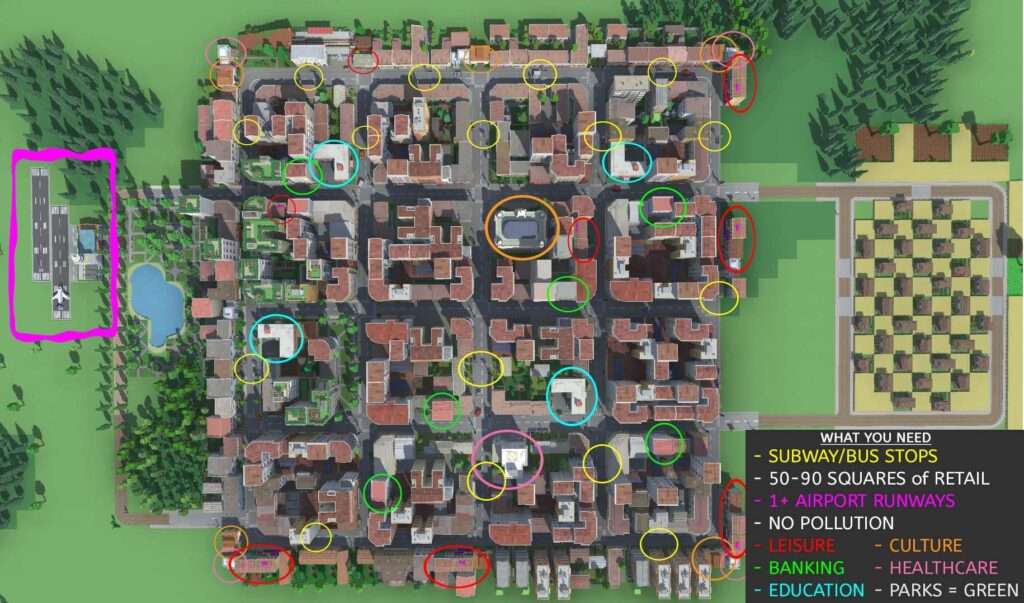 Warning! Be sure to space out all of the required buildings above in accordance to a building's radius.
Video-Visualization
If the step-by-step guide is confusing, my apologies. Im a visualizer like many so I posted a video on what I did to create the grid formation to get office-commercial structures.
Skip to 1:09 to watch the timelapse.