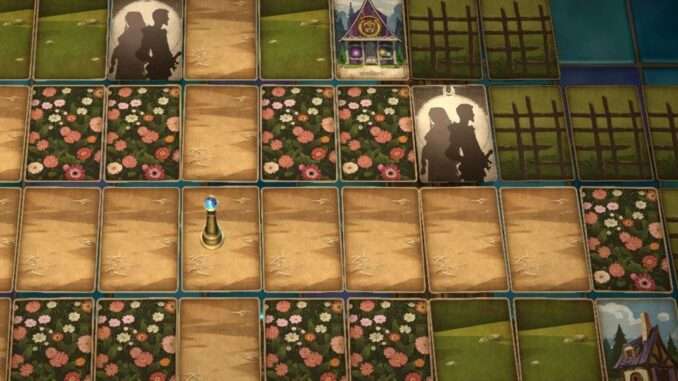 The three endings and three variables for the conclusion.
Guide to Endings
The Three Memories
There are three options at the end for the memories to pick by Laty: Love, Friendship or Family.
To be honest the difference is so miniscule that is not worth the time and effort to get.
So i went the trouble and spare you the pain.
If you pick Love (i bet 80% player pick this as their first ending).
If you pick Family.
If you pick Friendship.
I think the first game has more variant in the conclusion, unlike this one. and i also cannot find a better ending like the first game.
I almost 100% the game so that includes beating the isle eater at its lair, getting all the relic weapon in true form, etc etc. i even tried going back to the altar and the egg in case it do something, but nada…
I just lack some small monster card collection achievement at the moment of writing this and getting the endings above, so it's either there are only 3 endings above or the secret ending is really hidden (in the first game the secret ending is quite obvious though).
As a bonus i included the 3 variant you can pick at the conclusion, my favorite is the last one where GM will report to the writer, such a 4th wall breaker.