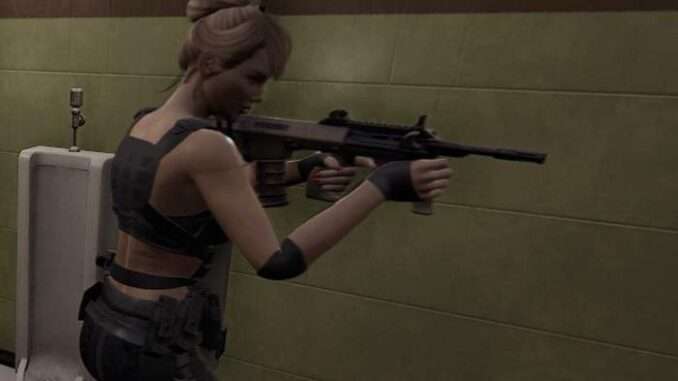 This is a quick tutorial on how to unlock 18+ content in the Wars and Roses game. It's easy, believe me!
A one-of-a-kind tactical first-person shooter in which you fight alongside female officers and connect with them in a 3D dating sim. Rescue policemen who have been kidnapped, earn affection by dating in different settings to unlock unique interactions, and fight with one another in an anti-terrorism campaign.
Download the Uncensored DLC
It's a free DLC! You can download the official DLC of Wars and Roses by this link:
How to Use
Extract the files and put them to the Game Root Folder/Wars and Roses_Data/StreamingAssets/
If you don't have the StreamingAssets folder then create a new one. All Wars and Roses DLCs will be stored in this folder in the future.
Run the game and you should have the additional content.
Recommended for You