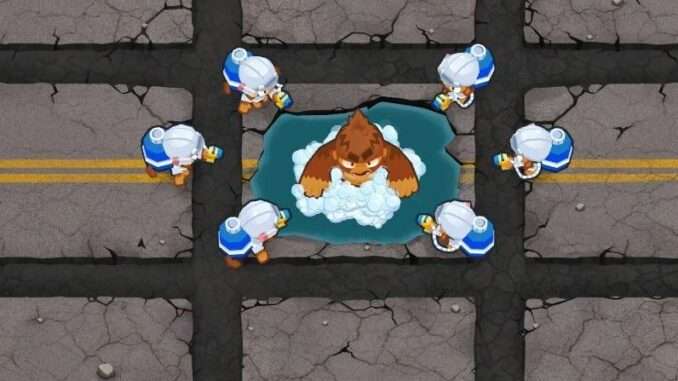 The easiest way to unlock all the paragons.
Guide to Unlock All The Paragons Easy
Notes
This only takes a few minutes per run.
You get 45,950 exp each completion.
You will need to unlock deflation.
These were done without monkey knowledge so if you have it its even easier.
Dart Monkey Paragon
Requirements
5x 0-2-4 Dart Monkeys
2x 4-0-2 Dart Monkeys
Deflation unlocked on monkey meadow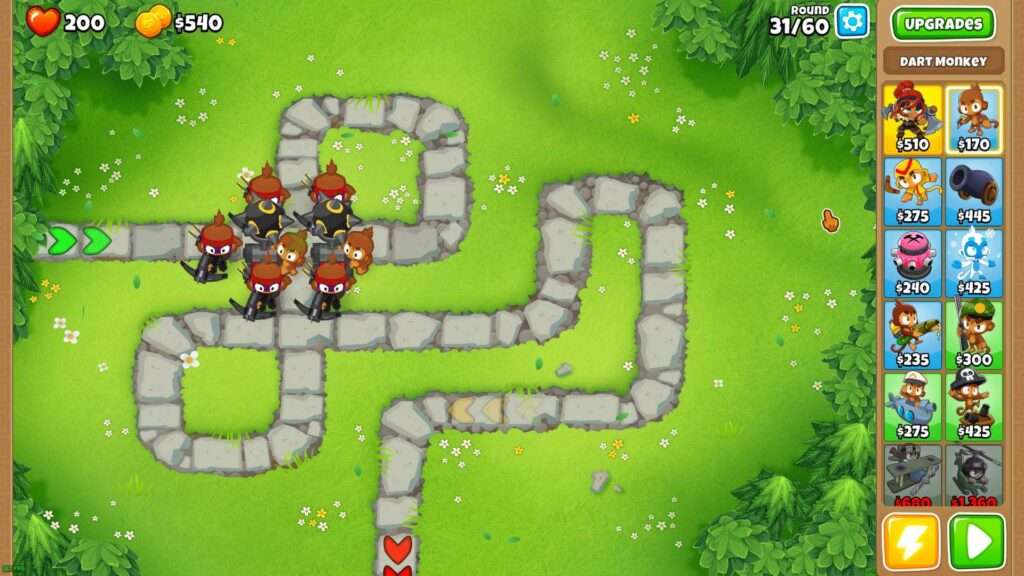 Boomerang Monkey Paragon
Requirements
2x 4-0-2 Boomerang Monkeys
1x 0-2-4 Boomerang Monkey
1x 2-0-2 Boomerang Monkey
1x 3-2-0 Monkey Village
Deflation unlocked on monkey meadow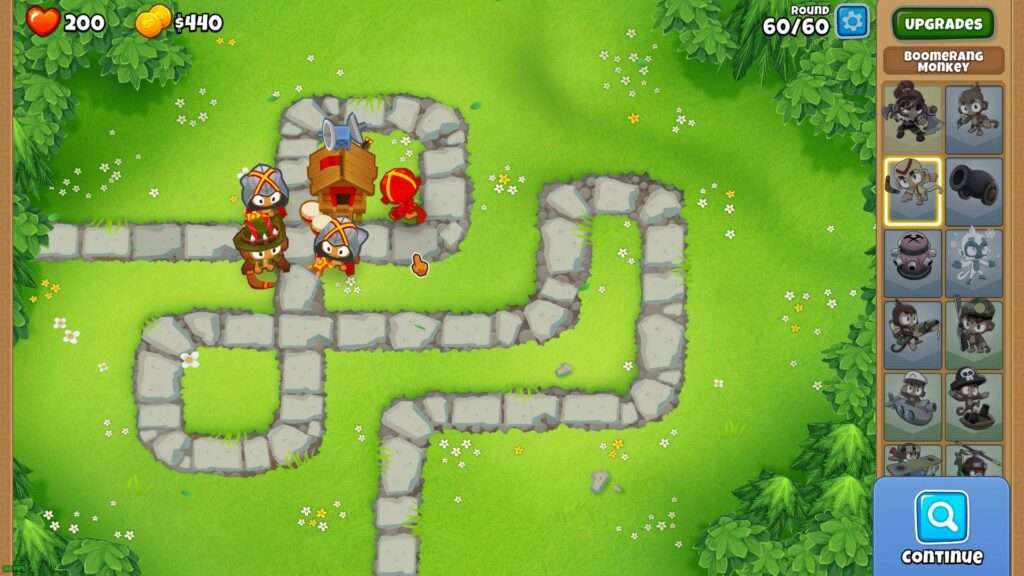 Ninja Monkey Paragon
Requirements
2x 2-0-3 Ninja Monkeys
2x 4-0-2 Ninja Monkeys
1x 2-3-0 Ninja Monkey
Deflation unlocked on monkey meadow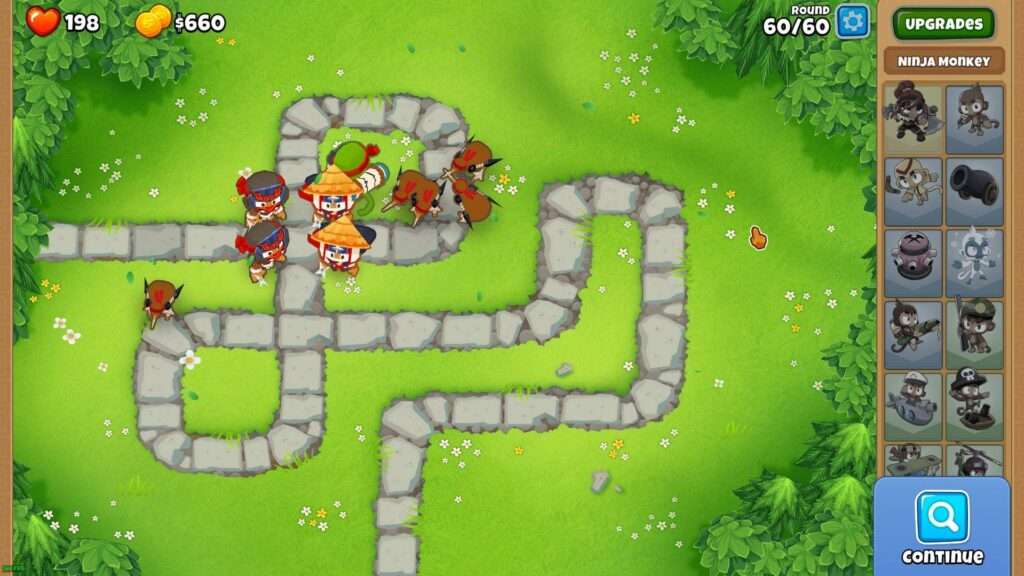 Monkey Buccaneer Paragon
Requirements
1x 4-0-2 Monkey Buccaneer
1x 3-2-0 Monkey Buccaneer
1x 0-3-2 Monkey Buccaneer
Deflation unlocked on resort