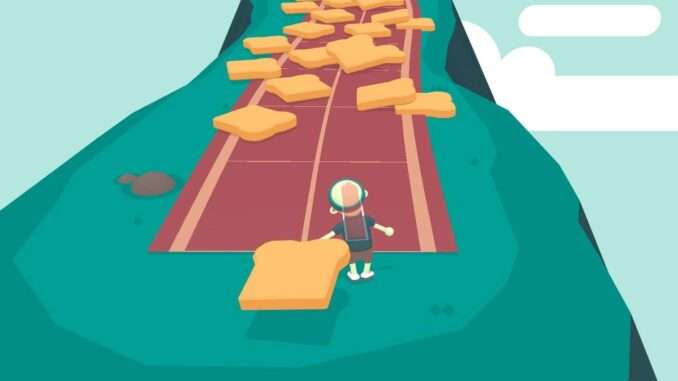 Time-gated achievement that was only possible during thanksgiving time.
Thanksgiving Achievement Guide
Solution
This was an event introduced during November, and if you bought this game during other times and wanted to 100% it, you might have come across this achievement.
The solution is simple.
First close your game.
Change the computer settings to 24/11/21.
Open the game again.
A pop-up should appear telling you about the event, you'll have to play two easy levels, and after you finish them the achievement should pop up.
Warning so you don't get spooked as I did.
Discord will notice that you changed your time, and you might get the "Timed out from the server" for approximately a month.
Don't worry, it might be some security measure but once you synchronize your date again it'll come back.