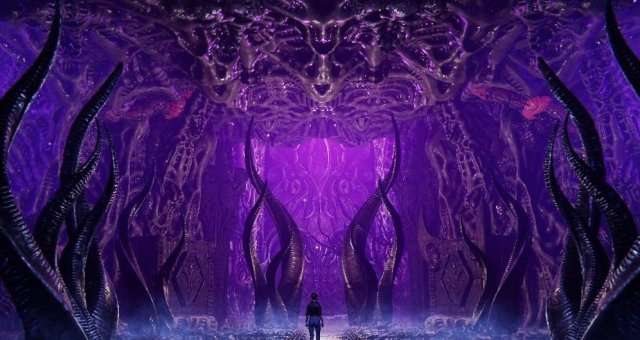 How to Open the Lock
Step 1
On the 2nd floor we find a statuette of a horse.
Step 2
Then we go to the library on the 1st floor. Some books will have numbers and symbols underneath them. And we are looking for books in accordance with the code from the first screenshot (3410). (0 there is no book).
Step 3
We go to the lock near the pool table. And enter these characters in the order 3 4 1 0.
Recommended for You