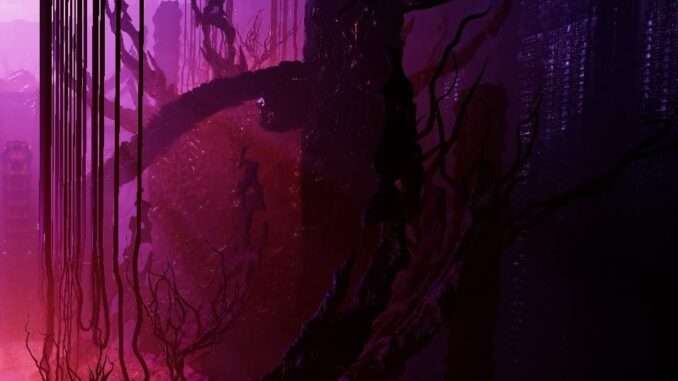 This guide will help those who have reinstalled Windows, changed their computer and lost their game progress.
Guide to Game Saves
Introduction
Developers are lazy. They haven't made cloud saves and it's very inconvenient. I passed the game on release a long time ago, deleted it and forgot it. I reinstalled Windows. Recently I wanted to play and, of course, the save disappeared. This is an unpleasant surprise.
So…
Instructions
Download savegame file;
Extract it from zip archive;
Copy the save file to possible savegames location;
Saves for the game by chapter! Choose only one!
Example of the savegame folder location:
C:\Users\%UserName%\AppData\LocalLow\Movie Games Lunarium\Lust From Beyond\profile
Recommended for You