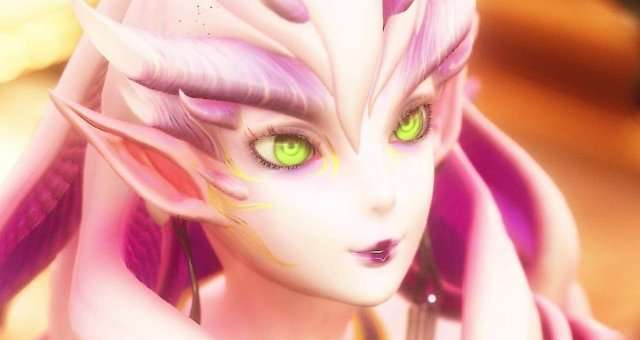 For those who need to skip the grind and just wanna have some fun with your meat, well these one might be for you… I guess?
More Subverse Guides:
Intro
I made this guide for you guys that just wanted to have some fun in P.A.N.D.O.R.A with your waifus but doesn't wanted to grind that PP too long, this might be your "shortcut".
Note that i manually grind my waifus for getting this CE address until I have enough PP points to discover the address with manual scan. I don't know if the DEV is really allow this kinda thing in their game, but hey some of you bought the game just wanted to have the "fun" things right?
All that you need is any version of CE (Cheat Engines), and add these address manually to your cheat tables.
Do this at your own risk, i'm not responsible for your error, VAC BAN, or anything else that you think might ruin your game, our your account.
PP Address
D.E.M.I. (your co-pilot): 133F319E694
Dr. Lily (your mantic scientist): 133F319E6EC
Killi (your red pirate queen): 133F319E744
P.A.N.D.O.R.A