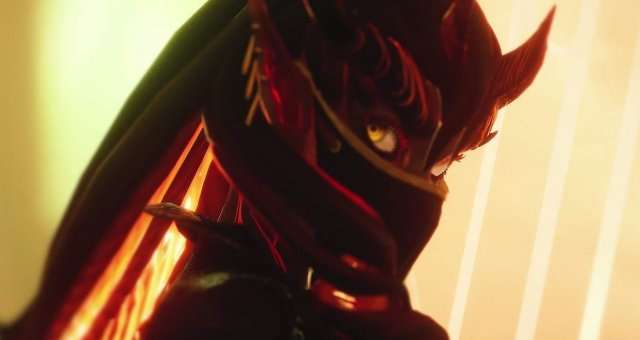 More Subverse Guides:
Game Cheat Guide
1. You need any version of Cheat Engines (CE), i currently using the 6.2 build version, install it and open it, if you have some error when installing or opening it, try turning off your anti-virus or windows defender, i'm having the same error when trying to installing and opening it due to recent windows update. it should be opened like this:
2. Click on the red border icon (top left under "File" section and select "XXXXX-Subverse-Win64-Shipping.exe", the XXXXX stands for the address of program that your computer process, it might not have the same exact address of your due to your many or less program that processed in your PC.
And then click OK.
3. After that try to input the value of your current PP of the Wafius that you wanted to change. Input the value and then click First Scan, the scan result will show how many address that have the same value with your current PP value. I suggest having more than 5 PPs to have a perfect result, 8 could be a perfect one.
4. Try to buy a scene to decrease the PP value. Now that your PP value is decrease, input the current PP value in your CE again and then Click next scan, the scan should show addresses with the same value with your current scan.
5. Try to buy 1 more scene again to decrease your PP value again. And than go back to your address scan result, find what addresses that have the same value with your current decreased PP, double click on all address to move the address to your current cheat table and then try to change the value of 1 address, go back to your game see if the PP value already changed with the value that you change, if not try change another address, with this, you will find the exact address of current Waifus that you wanted to have fun with.
6. Enjoy!
P.S My current value is already cheated so I cant show you the address of my current waifus. I hope you could do this simple guide to have fun with your waifus, and the address might different because every computer have a different address program.
Recommended for You