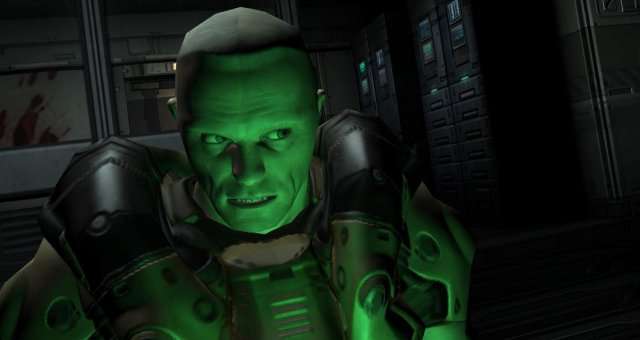 I made this guide, because I noticed that many have had problems with the CD-Key.
CD-Key Guide
Before to launch the game, you need to know your code and how? Easy!
Go to on your Steam library.
Click on DOOM 3 with right mouse.
Manage.
Product Codes.
After seeing your code, you can open the game.
Once you open the game, that window will pop up and tell you to enter the code. Remember that the above is practically already written, both the first on the left and last two letters on the right. You will only have to write below, but in small and not great letters. Take a good look at the passages of these images.
Do not share your code with anyone, it is unique and only for you!