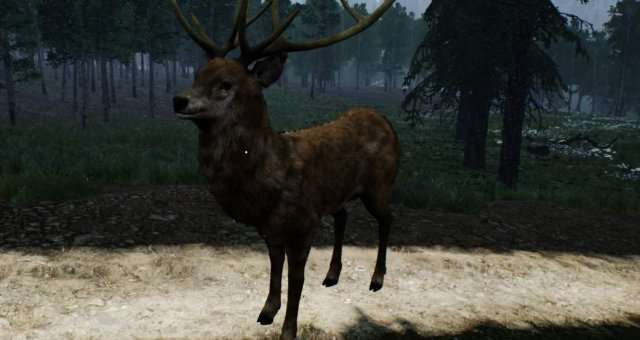 Game Crashing / Won't Launch?
If your game is crashing on launch or just won't launch, firstly please confirm that your machine's specifications meet our minimum requirements:
OS: Windows 10 (64-bit versions only)
Processor: Intel Core i5-3570K or AMD FX-8310
Memory: 8 GB RAM
Graphics: NVIDIA GeForce GTX 760 or AMD Radeon RX 470
DirectX: Version 12
Storage: 15 GB available space
Game does not support Windows 7/8 OS, nor DirectX Version 11.
If you are running on lower-specs, and the game is crashing you may want to try an alternative launch option. We are trialing this and cannot confirm that it will work, it may be unstable and could crash at any point during gameplay.
Right-click on "Ranch Simulator" in your Steam library
Select "Properties"
In "General" enter this launch argument: -dx11
If you are playing a multiplayer game, we recommend that the Host is to be the player with the highest specifications in the group.
Crashes with a Similar Error to LowLevelFatalError DXGI_ERROR_DEVICE_REMOVED
If your game is crashing with a similar error that starts with LowLevelFatalError [File: Unknown] [Line: 671] and ends with error DXGI_ERROR_DEVICE_REMOVED
Please try to limit your frames to 30 or 60.
The game is most likely crashing if your video card is overclocked and the temperature is too high when running at unlimited frames.
Recommended for You