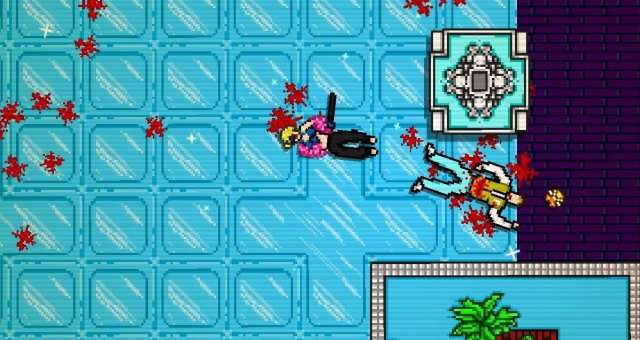 This guide will show you the location of all the secret letters, and how to open the secret ending in the Hotline Miami game.
How to Get Secret Ending
The metro
No Talk
Overdose
Decadence
Tension
Full House
Clean Hit
Neighbors
Push It
Crackdown
Hot & Heavy
Deadline
Trauma
Assault
Vengeance
Showdown
The Ending
Now, going through the biker storyline, in the last mission "Resolution", we see the cleaner. Follow him, you'll see the computer. In this computer, you must collect the phrase "IWASBORNINTHEUSA", and only then go to the sewer.