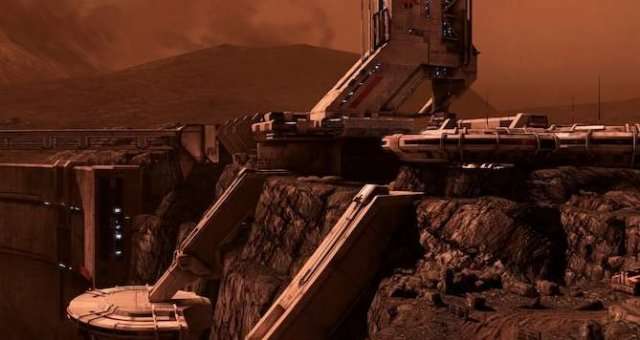 A guide to scan 100% of the systems in Mass Effect 3. Find all the objects and resources in the systems to get ready for the war and complete all the missions you get on the Citadel.
Mass Effect 3 – Planets Scanning Guide
Reapers are the enemies. As we go through our travel to save the galaxy, we definitely don't want to meet to many of those hideous creatures. No worries! This guide will help you avoiding warning them with your scans by locating the interesting points in the systems.
Doing so, you will get assets for the war, and will be able to complete some of the missions given on the Citadel by random people that need help (and the satisfaction of getting 100% on every system, which is for the perfectionist I am, a must-do).
Some of the clusters and systems appear later in the game, don't get scared if you can't find everything at first.
Aethon Cluster
Aru
Nura
Esori
Apien Crest
Gemmae
Castelus
Arcturus Stream
Arcturus
Euler
Argos Rho
Hydra
Phoenix
Athena Nebula
Parnitha
Orisoni
Tomaros
Vernio
Attican Beta
Hercule
Caleston Rift
Aysur
Balor
Crescent Nebula
Tasale
Exodus Cluster
Utopia
Gemini Sigma
Han
Ming
Hades Gamma
Dis
Cacus
Plutus
Hades Nexus
Sheol
Hourglass Nebula
Faryar
Ismar Frontier
Kite's Nest
Krogan DMZ
Dranek
Nith
Minos Wasteland
Fortis
Nimbus Cluster
Agaïou
Kalini
Pelion
Nubian Expanse
Pylos Nebula
Dirada
Nariph
Sigurd's Cradle Cluster
Decoris
Silean Nebula
Phontes
The Shrike Abyssal
Valhallan Threshold
Paz
Micah
Recommended for You