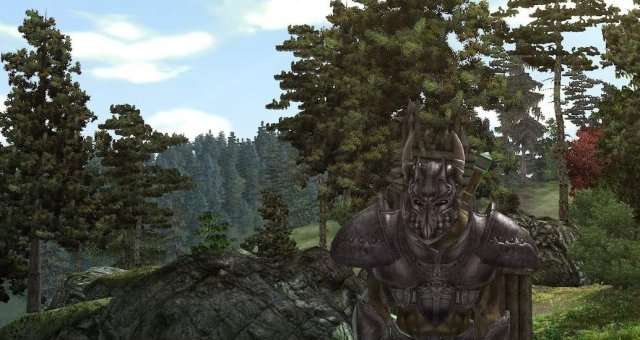 I had several stuttering with all in game options, no matter which combination but this 3 steps fixed the game for me and now it runs smooth and makes a lot of fun 🙂
How to Setup Two Worlds
First, you need to limit the FPS to 30, by entering a startup command "-FPSiLimit=30" in your Steam library Game Settings.
I deactivated the Steam Overlay as well to smoothen it a little bit more.
After that you need to activate the Windows XP SP3 Compatibility Mode for your Game.Exe in the Installation folder.
If you have an NVIDIA card you take the regular Game.Exe without the Radeon Compatibility Mode.
Additional Step For Radeon Users
And then you may activate the Radeon Anti Lag feature in your Graphic Card Control Software to smoothen it a little bit more.
Recommended for You