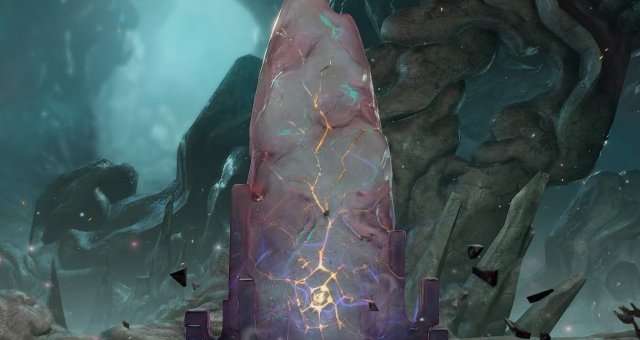 What are the weapons in GRIME? What stats do you need for them? How do they scale?
Note: This awesome guide were created by Demajen. If you want to support him, subscribe to his YouTube channel or follow him on Twitter.
List of Weapons
Introduction
Welcome to the weapons "Guide".
Which is basically a list of all the weapons in the game found so far.
I've tried to group them thematically, but a few defy easy classification (the Jaw Axe has little in common with the 2-handed maces or swords, for example).
All are base weapons with no upgrades, but the number in brackets should be disregarded as these are based on the stats of the character(s) I used for the screenshots.
'Club'-Type Weapons
Large Maces
One-Handed Blade-type
Greatswords
Fist Weapons
Daggers
Glaives
Scythes
Lanterns
Miscellaneous