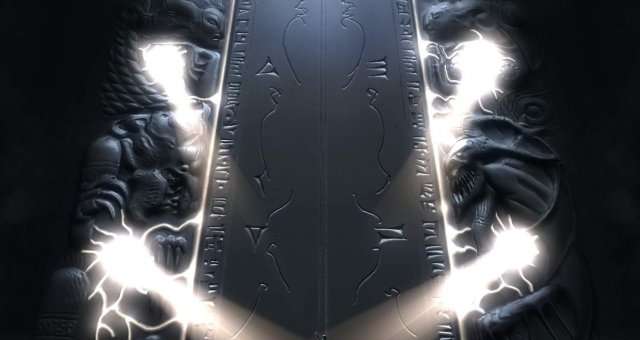 How to unlock All Ryu Costumes in NGS2 MC Edition.
Guide to Unlock All Ryu Costumes
List
Joe Hayabusa Prologue Costume
Demon Ryu
Doppelganger Ryu
Complete 5 chapter challenges with a Master Ninja Vote (Any Difficulty).
Legendary Ninja Ryu
Complete 5 Chapter Challenges on Master Ninja Difficulty.
Dynasty Warrior Ryu
Complete the first 3 Ninja Races with Ryu.
Dead or Alive Ryu
Complete only the Ultimate Ninja 5 Tag Mission (Tested and unlocked without all tag missions completed).