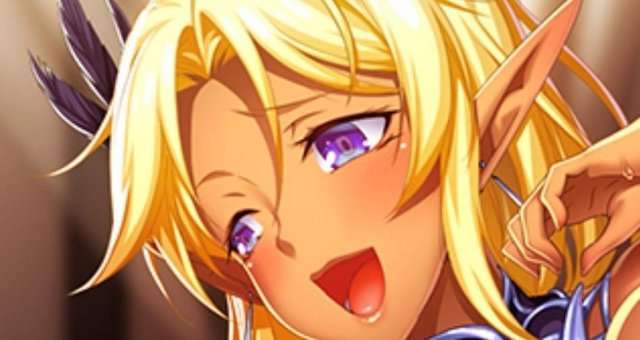 Guide to Complete Walkthrough & Achievements
Walkthrough
God's Will
Play or skip until any of the sex scenes (make sure GT is ON), then click on ᴄᴜᴍ.
Quick Shot
Time is money. Gotta do it quickly.
My Precious
My precious white liquid was stolen!
Continue until the second sex scene and click on extend this time.
Connoisseur
I'm not done tasting it yet.
Click on ᴄᴜᴍ to exit the loop and GT OFF to disable these choices completely.
Note: Don't worry if you missed the chance to get both these achievements now, there will be plenty more chances during the rest of the game.
Assertive Elf
The first experience turned out to be quite rough.
Temple
Let's establish a new religion.
Save 1
Follow instincts
Follow instincts
If you say honestly…
Behave like a ʙɪᴛᴄʜ…
Fine…
Gerontophile
The cat is out of the bag.
Craving to impregnate her…
Pound her
Impregnation Machine
Paint the walls white with your choices more than 5 times.
Save 2
Love
Letting it out inside is the symbol of love.
Long Live the Dark Elves!
Dark elves are superior to other elves.
Load Save 2
Make all of them mine
Credits can be now skipped with click.
Venus
Think about all the broken hearts.
Load Save 1
Put everything into one's hips
Switch to GT ON and click on ᴄᴜᴍ.
Load and pick the choice again. Repeat until unlocking the achievement.
Contraception Machine
Spill your seed with your choices more than 5 times.