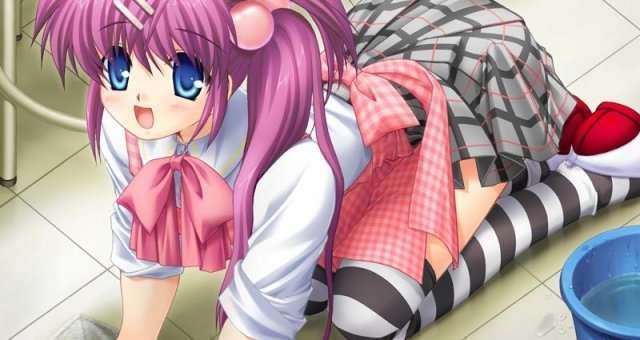 A save file at the end of refrain to unlock the 3 EX routes.
Other Little Busters! Guides:
How To…
Download the file. [UPD: No Longer Relevant.]
Open the game and save in a empty slot.
Close the game and replace the files saved in step 2 for the files downloaded (rename them to match the deleted file).
Open the game and load the save file.
Click once and wait for the credits to roll (you can alt+tab and leave the game running).
Hit intro when "saving data something" appear.
Now you should be able to access the 3 EX routes and Refrain.
No CG is unlocked in the gallery, no option nor text is marked as read (just the last two lines).