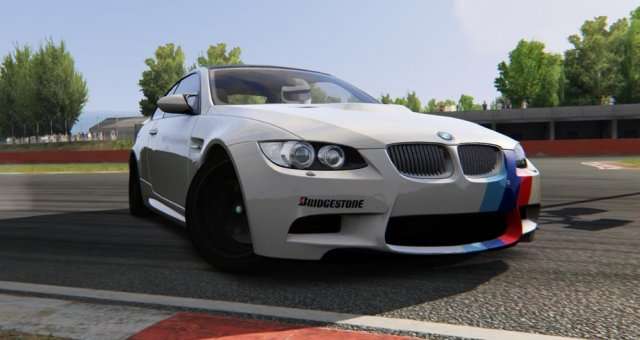 Is Your PC coughing under Assetto Corsa's exhaust fumes? Here! Grab from this and follow me, i will show the way to make the game run better.
Here is the First Step
Alright, you are ready to make your game run better. Follow this guide step by step.
First, open up your browser, it can be Chrome or Firefox or Edge or what you ever like to use. 
Then search "Assetto Corsa Disable Shadows Patcher", click on page that is "RaceDepartment" and make an account if you don't have done yet. I highly recommend as it's great place to get mods and talk with fellow racers. 
If you are just lazy and don't want to reach the keyboard then click this.
You Downloaded the File, Good!
As you can see it's .zip file and you probably know how to open it up, not gonna tell that.
Then just go to the installation folder of Assetto Corsa.
You can extract it or just drag and drop it to folder.
After that, doubleclick that .exe file. Command Prompt window opens up and patches the shadows.
Hint: If you want those shadows back just doubleclick that .exe file again, it will revert that patch.
OK, done? Good!… You can now close all those windows and then open up the Assetto Corsa, go to race or benchmark or whatever, you will notice that there is no shadows.
It may look bit weird at first, but low FPS is far more weird when driving than track without shadows.
On my HD 4000 / i5 3320M / 8GB DDR3 RAM my game runs at ~35-40 FPS at 1080p on lowest settingss with smoke enabled, before this patch it ran at ~20-30 FPS.
Mix and Match with other settings to make it run even better.