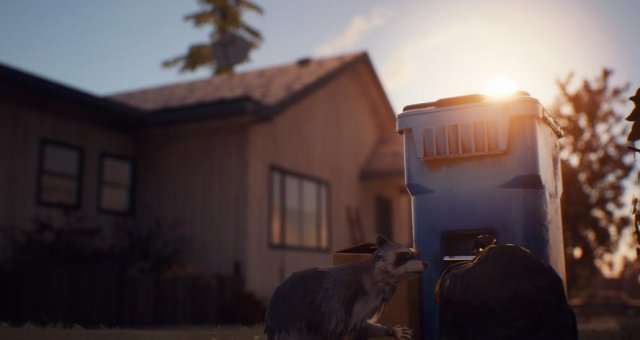 Other Life is Strange 2 Guides:
#1 – Sean's Bedroom
The first Drawing Spot is located at the start of the game, Inside Sean's room in the left corner you can sit on the bean bag and draw.
#2 – Camp
The Second Drawing Spot is located to the right of the campsite near the river. After you collect the logs for the fire you can look around and explore with Daniel, You can interact with him while he's trying to catch fish here as well.
#3 – Motel
Third Drawing Spot is in the right corner of the Motel near the bed.
Finished Drawings