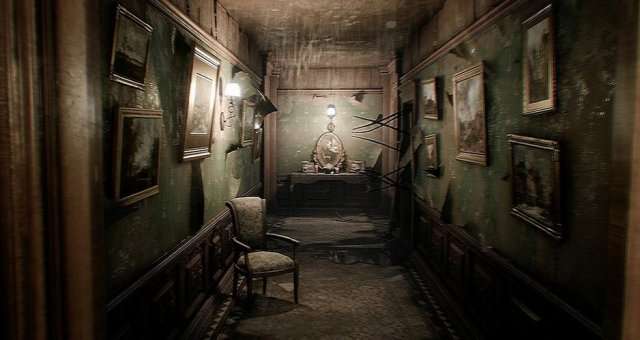 This guide is to help players navigate the Mansion and find all the Key items hidden within.
The maps are not with proportion of the actual rooms but I tried my hardest to build the maps.
Artifacts drop keys, be sure to look on the ground after you burn one of the items.
Ground Floor Map
Second Floor
Attic
Basement