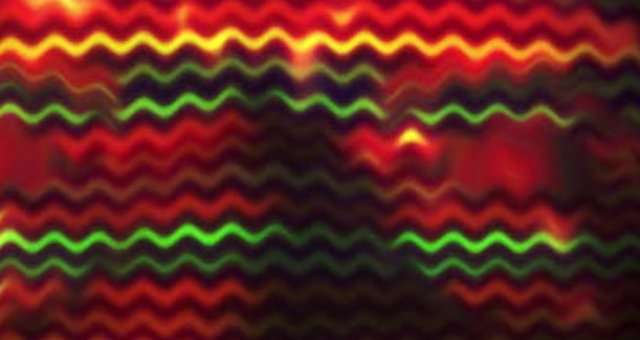 This guide contains the solution to most of the achievements in Simulacra: Pipe Dreams.
Story Achievements (Unmissable)
Best. Game. Ever.
Teddy will send you the link to the game, just download it.
Number one
Beat Teddy's initial highscore after he sends you the invite to royale mode.
Number one, again
Beat Teddy again after he breaks your highscore.
Names
These achievements are awarded for entering various names in the form Teddy sends you for FlapeeBird Royale Mode.
Teddyception
Name yourself Teddy.
Potty name
Enter some swear word as name. Be creative. Or just use the male reproduction organ.
Influencer
Enter the name of a famous YouTuber. Markiplier worked for me.
Get that checked
Not exactly a name, but obtained at the same time: for each question, choose the most unhealthy option.
FlapeeBird
You're better than him
Do not leave the FlapeeBird showdown against Teddy. Necessary for most endings.
Buck buck buck
Leave the showdown against Teddy. Leads to the Bye Teddy… ending and achievement.
Viral Video Game
In FlapeeBird Royale, you can invite friends for eggs. Just invite all of them (and have fun with the reactions).
Good at this
Reach 300 points in FlapeeBird. Make sure to try this before unlocking Royale Mode or after getting the ending where you and Teddy survive, otherwise the game ends when you beat Teddy's highscore. This also means that you can't use egg powers. Good luck…
Suck at this
Just let yourself die 50 times. Make sure to combine it with One more game…
One more game…
Just let yourself die over and over again and revive each time using your eggs. Easiest done with unlimited eggs subscription. Revives did not carry over to a fresh game for me.
Gushing through
I used Jetstream more than 50 times overall, but did not get the achievement yet. Maybe you have to use it 50 times in one playthrough, which implies that you would have to die before reaching new highscores, as the game will stop automatically to progress the story.
No cheating!
Click fast to let the bird exit the screen at the top. Pass about 6 pipes this way and you will be thrown out of the game. Do this 3 times and the achievement is yours.
Subscription Expired
No idea. I tried using up all of the life hours with the unlimited eggs subscription, but it just stopped at 100.
Videos
My name is Teddy
Teddy has hidden download codes for boxdrop all over his posts. Find them all and enter them on the boxdrop.web website in the browser app.
In no specific order:
80imHF
D8etRO
V9dJvM
T5Htyj
RJFDr4
LPgpf5
8WdqGA
DkJh2V
AhVzk3
Voyeur
Teddy's ADs are the videos that show a QR code at the end. Some of them come naturally with the story, but there are several others and I am missing one, judging by the story and the numbers hidden in the QR codes. (I guessed the last number for one of the secret achievements). Any help is appreciated.
Obsessed
Watch all fake ads. After starting FlapeeBird for the first time, you have to accept ad videos.They will randomly appear during the game. The easiest way to watch them all is to buy eggs with ad views after unlocking FlapeeBird Royale.
Endings
In This Together
When Teddy creates a group chat with you and his Simulacra persona, side with the Simulacrum. Before playing the final showdown game of FlapeeBird, buy the unlimited eggs subscription.
Bye Teddy…
Side with the Simulacrum, then leave the showdown without fighting Teddy.
Nonexistence
Side with Teddy and buy the unlimted eggs subscription, then beat him.
Out Of This Together
Side with Teddy, but DO NOT buy the unlimited eggs subscription, then beat his highscore again.
Secrets (Spoilers!)
These achievements are all awarded for digging deeper apart from the story. I suggest trying to uncover them for yourself, as it is quite fun. Below are solutions for the lazy and/or impatient ones, without explanation.
The Gulf War
First you need to get the good ending (see Out of this together). Then open the phone app, call 1618033 and after the question, enter 1991.
Slyfly
Open the browser app and enter pathofdecay.web.
Gamemaker
Open the browser app and enter cbb.web/profiles/duncan-yong.
Midsummer
Open the browser app and enter parhofdecay.web. Scroll to the bottom and enter Aziz Ainsworth as name, WQR285 as code and self-destruction for the final blank.
Cold Cases
See this guide.
Misc
Passive Player
Instead of saying something, you can often just wait and Teddy will continue his rants anyway. Not totally sure when this triggers, but just waiting everytime before saying anything finally got me this one.