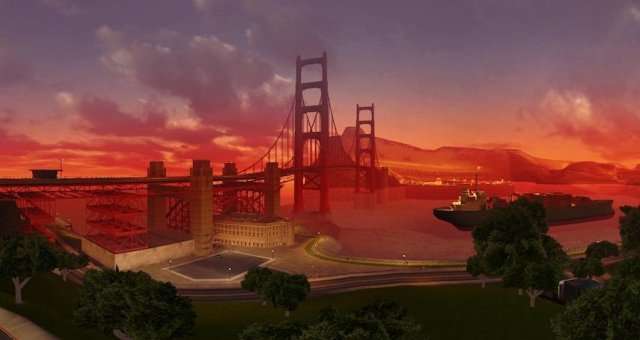 In order to help you get 100% completion of GTA: San Andreas, I found for two specific missions (Vigilante and Shooting Range) an easier way to complete them.
Other GTA:SA Guides:
Tips to Missions
Many people have problems with two specific missions. I found for both missions an easier way to complete them and would hereby mention two improvements:
1) In the guide shooting range is given a 10/10 on difficulty. I agree that some (for example with shotgun) of them are not so easy, but you can make it much easier if you first aim for the head. The opponents shoot always on the body or on the leg. If you are a fraction late and you shoot for the body or legs, you have the chance that you won't hit anything and end up with 0 or 1 point. By shooting on the head you directly have 1 point. The second shot should be to any part that is left after you shot the head. That way you will end up each round with at least 3 or 4 points and it is much more easier to win (takes maybe 2 times to complete). I think a 7/10 will be more appropriate then. Try and you will see it helps 🙂
2) Vigilante. Oh yeah, this is a tough one. But it can be made much easier then is described. Of course it helps if you know the locations (print a map where the police bribes can be found or learn them before you start the mission). Anyway, if the heat goes up, there is an easy way to get rid of the stars: go to a paint shop. The easiest one is the one nearby your safehouse in los santos (where you start the game) and drive west to the pizzaria. As you can see, there is ALWAYS a stationcar parked on the parking of the pizzaria. If you do the vigilante with a police motorbike, just park the motorbike next to the car, hop in the car, drive across the street to the pay & spray, drive back to your police motor bike which is now parked/left at the parking of the pizzaria, and hop on. You will have more then 10 seconds left before you are too long of your bike and the mission fails. That way you get rid of all your stars and the mission is actually pretty easy. It only takes a time, but difficulty can be lowered to 6/10 – 8/10. I completed the mission in 1 try.