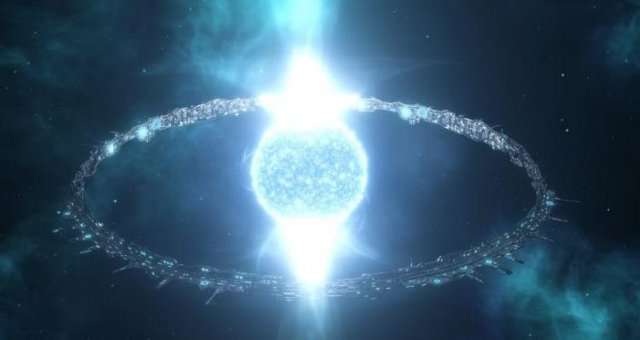 Just find a little trick of how to create a Ringworld by using only console. Good for those who don't like mod or game file editing.
Other Stellaris Guides:
Commands
create_megastructure ring_world_2_intermediate
This command will create an unfinished ringworld at the system where you want.
effect upgrade_megastructure_to = ring_world_3_intermediate
Use this command at each section of your ringworld that you created in step one. You are supposed to see an upgrading start.
Use this command at each section to finish the upgrading.