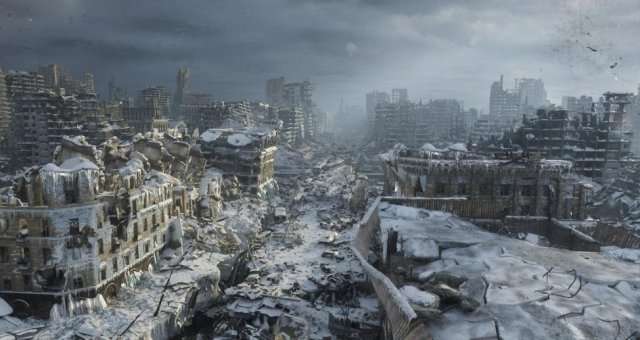 Other Metro Exodus Guides:
How to Get the Night Vision Goggles (Kaleidoscope Achievement / Trophy)
This guide shows how to get the Night Vision goggles in Metro Exodus. The Night Vision goggles are located in 'the Volga' level (Chapter 3). Go to the location from the pics below and you will find a building.
Go inside, kill all enemies, don't forget to loot the upgrade and collectibles there and then free the prisoners.
As reward you get a key and with this key you can open a door inside the terminal section and obtain the Night Vision goggles.