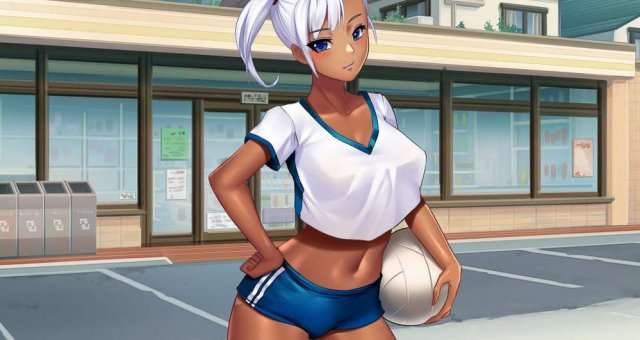 Dates
The dates feature a minigame that would boost your bar up to 3 segments depending on the outcome.
What's the goal?

The goal is to collect all the hearts scattered throughout the screen. To collect it simply match the color that corresponds with the heart:
Like the heart in the red bubble needs to be popped using a red ball while the purple bubbles need to be popped using a purple ball.
To get the best results:


You should try to fill up the bar before the date ends as this will help you get to the next heart faster.
Popping the bubbles would fill the bar up much faster rather than letting it fall:
What falling bubbles look like…


What popped bubbles look like…


Powerups
Note: I have made up names for some of these powerups since they weren't indicated in-game. Also these powerups appear randomly, sometimes they some show up sometimes they don't!
Vine


The vine can destroy 7 bubbles in a straight line.
Destroying green bubbles would activate the powerup.
Single shot


The single shot can destroy bubbles in a small area.
Destroying red bubbles would activate the powerup.
Triple shot


The triple shot shoots three bubbles. It acts like the single shot but it only affects a smaller area.
Destroying yellow bubbles would activate the powerup.
Waterfall


The waterfall would destroy a line of bubbles horizontally causing the lower bubbles to fall down
Destroying blue bubbles would activate the powerup.
Love Essence Powerups

These powerups always show up no matter what. They can be activated using Love Essence. Each powerup costs 6 love essence.
What is Love Essence?
You get 1 love essence every time you talk to a girl.
Love Essence can be spent on powerups as long as you have enough to pay for it.
Powerups
Note: The name of these powerups are in-game.
Aim Boost


This gives your aiming line longer range. It also shows where your ball would land if it would bounce.
Shows extra ball


This would show you the ball next to the one you can currently switch to.
Matches with any color


The next ball you shoot will match with any bubble.