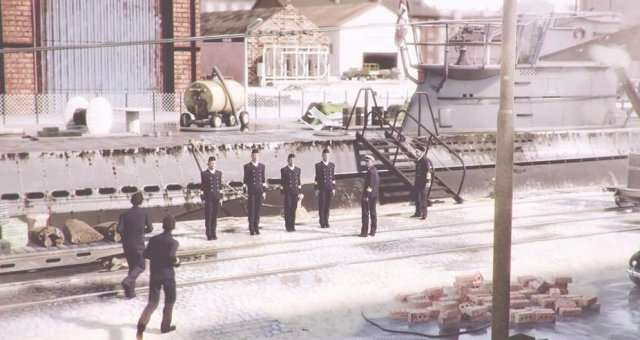 To open console press "~". Very important enter console commands with big latter, console commands are case sensitive.
Other UBOAT Guides:
Console Commands
Budget [Any Number] – Add some money.
Leak – Create random leak on you U-BOAT.
Reputation [Any Number] – Increase reputation to buy upgrade.
Skip [Any Number and Time Unit] – Skip in-game time w/out consume u-boat resources.
Teleport [Any Two Number] – Teleport you U-boat on entered coordinates, For East long use "-number".
Weather [Fog, Calm, Cloudy, Storm] – Change in-game weather.
XP [Any number] – Add experience to your crew on board.
Spawn [Warships, Convoy, Transport, Submarine] – Spawn front on you groups of enemy.
Torpedo – Launch torpedo on selected target.
Wound – Damage you sailors moon.
Bomb – Drop bomb on selected target.
Detect [Any Number] – Create random group near you position.