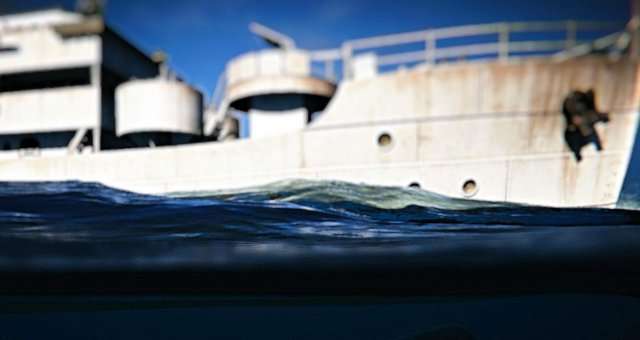 Small guide with a screenshot showing my route for getting to Bergen.
Other UBOAT Guides:
Bergen Route
Here is the route that was able to follow in order to get to Bergen.
You can see that I was able to dock at the port.
On approach.
Sorry for the dark images, I did this all at night. Hopefully it helps though!