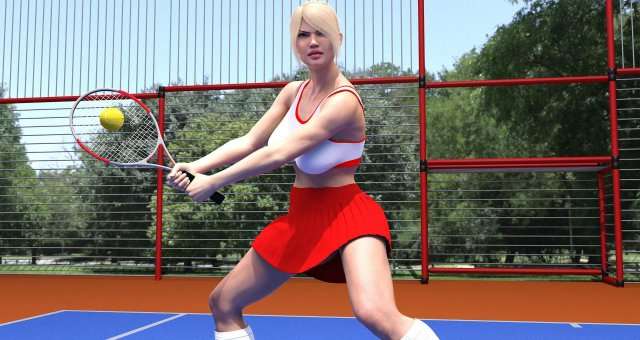 In this guide you can find a solution for the Date with Ashley. All possible Variations are included.
Man of the House Guides:
Preparation
Before you can successfully complete a date, there are a few things to do.
You need $50 in your wallet.
You need a teddybear in your backpack (buy it at the Store).
You need the right mood!
The Date
You have to read exactly what Ashley wants from you!
Heart 1:
If she looks Nervous – Hug
If she looks Hot – kiss Lips
If she looks Happy – Kiss cheek
Heart 2: Have the right mood ?
Heart 3: The right Present – Teddybear
Heart 4:
If she wants a Fun Movie – Meet the Sisters
If she wants a Movie she's Like – The Notepad
If she wants a exiting Movie – The crawling Dead
Heart 5: (The Food)
Cold and Sweet – Chocolate Ice Cream
Hot and Salty – Hot Dog
Sweet and Crunchy – Popcorn
Salty and Crunchy – Nachos
Heart 6: (The Drinks)
Cold and Sweet – Coke
Plain and Simple – Water
Surprise me – Wine
Warm and sweet – Hot Chocolate
Heart 7:
What do you think of the Movie – Its OK, I guess … I just like looking at you more…
Let me guess, you don't like the Movie either – Nah, I think it ́s pretty boring.
This Movie is great don't you think so – Oh i do I think it ́s great.
Heart 8: Kiss her
Heart 9 + 10: Touch her Leg and looks if she's wear underwear
Congratulations you finished the Date, enjoy!