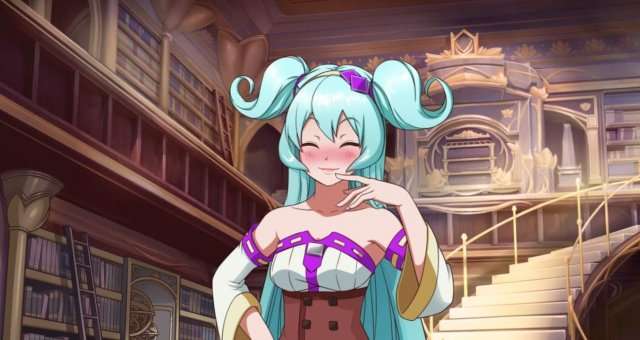 Guide for romance and harem ending.
Romance Endings
Here are the choices you need to make to get all their arc scenes (major events, the one with exclamation mark thing).
Amy
Thanks for the snack, Sis.
It's good I've got someone watching my back.
I'm willing to listen.
Pops loves you.
Giselle
Is there any way to help these people.
Wanna go for a drink.
Cheer her up.
It's not too late.
Kamala
Let that anger out.
Beatrice won't like this.
It's nothing like that.
I've checked, she's clear.
Beatrice
No.
It is.
You can't give up.
Will you be able to handle it.
Vel
Teach Shrimp a lesson.
She can handle herself.
You owned up to your mistakes.
He'd appreciate it if it's from you.
Others
Relationship with waifu should be at least 5500.
Get romance endings by Month 4 Day 29 latest.
Harem Ending
I haven't gotten this yet, so I don't know if it works. But you need to get waifu romance and give them ocarina in the same run. Do this for all waifu on 5 separate runs. The harem ending will play on the last waifu you romance.
Important! Make sure you have the h-patch installed to enhance your romance ending.
Recommended for You