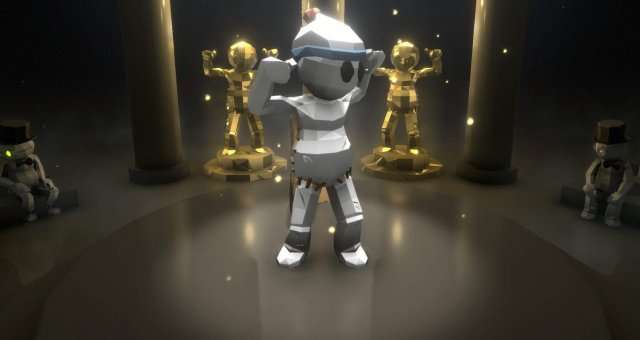 This guide explain how to unlock the capes.
Unlocking The Capes
Introduction
You need trophies for that. Grinding 20 Trophies with friends is difficult. Dump them and play with Bots. I explain you how you can get these trophies yourself very easy. If you have two already, you'll only need ~10min.
Game Settings
Play Local.
Join one Slot.
Add AI and make him easy. One Bot is enough.
Choose following settings:
Gamemode: Boardgame
Map: Rusty Ruins
Turn Count: Unlimited
Goblets To Win: 1
Ruleset
Go to Game Ruleset and do the following:
Disable every Minigame. Only enable Magma & Mages.
Disable every Item. Only enable Rocket Skewer and Tactical Cactus Disguise.
Add 8 Challenges: Most Minigames won at End Game.
Rename it and make it your Active Ruleset.
Ingame
You will always win the minigame.
So you get the Rocket every time.
Use the rocket, get to the treasure.
Get the second treasure.
Then the game ends.
And you get 8 trophies for Most Minigames won.
So in total you get 9 trophies.
Do that twice and you get the 18 trophies.
Now do that again if you still miss 2 trophies or just unlock the last cape later.