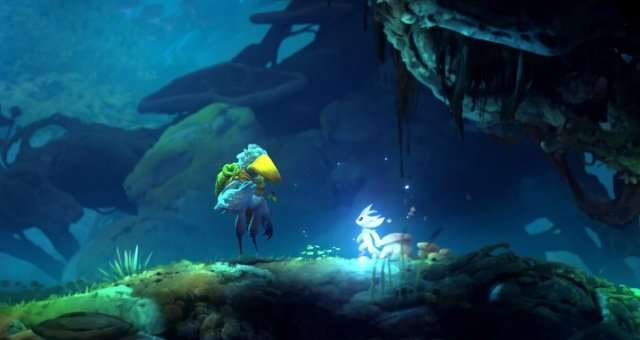 Just like first game of ORI, Dualshock 4 bindings are all over the place. Time to use new config to match xbox controls.
Config Location and Installation
Ori games use .txt config file for controls. You can edit using notepad or notepad like app to map specific xbox butttons to specific dualshock buttons. I did mapping for You so all You need to do is, download the config 🙂
Head over here and save the file as ControllerButtonRemaps.txt
Place the downloaded file in %localappdata%/Ori and the Will of The Wisps folder.
Launch the game and You will notice that controls are now more in line with those from Xbox, A is X on DS4, X is Square etc.
This config works in both Blind forest and Will of the wisps.