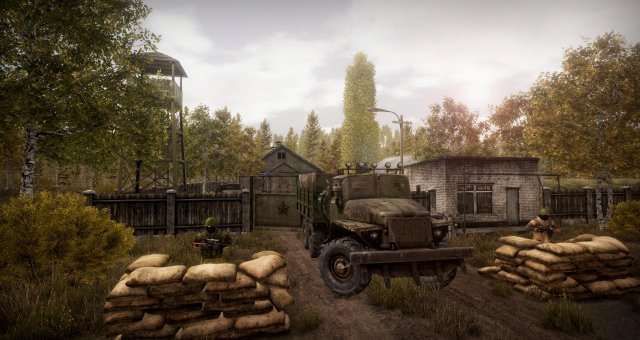 Berezki Map
Primorye Map
Berezki Loot Chance Map
Car Spawn Locations
Car Spawn #1
Car Spawn #2 – 2 Civi Guards
Car Spawn (3 Looter Guards) I've noticed with this one, the 3 AI don't spawn often and are linked to a Civilian quest. Once that quest has been started/completed these AI will keep respawning even after the quest is completed.
Gas Station Locations
Gas Station
Gas Station (2 Looter Guards)
Gas Station (2 Civi Guards)
Military Locations
Military Bunker / APC Spawn (8 Military Guards)
Military Patrol 3 Guards, Also is a police station with nice loot. (SVD, Medkits, etc.)
First Picture, from the North with police station on the left.
Second Picture, from the West.
Misc Camps
Traitor Camp (2 Traitor Guards)
Recommended for You