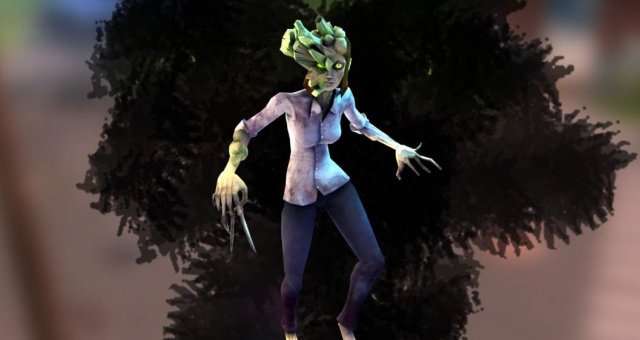 This guide contains all points of interests, such as quests, fishing spots, tombs, timed chests, hidden treasures and some other stuff.
Guide to All Points of Interests
Info
This guide contains major spoilers about the game. If you don't want to get spoiled and would like to explore the game yourself, don't read this.
Locations included in this guide
Campfires
Quests
Radios
Bosses
Buried Treasures
Timed Chests
Fishing Spots
Arena Obelisks
Link Towers
Link Relays
Tombs
Wishing Wells
Terminals
Shelters
I will provide the whole map, and then each area in the game alone for a better quality.
Map Legend
Game Map
Capernaum
Canaveral
Borealis
Fairwood
Arcturus
Hedgefield
Everglade