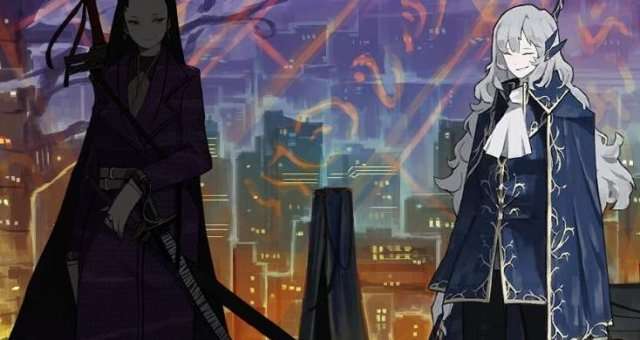 This guide allows you to beat the first abnormality on the floor of language.
Guide on Beating Up Little Red Ridding Hooded Mercenary 
How-To
First, prep 2 book of Emma and one book of Heavy puppet.
Load the passive however you like, but respiration from Tenma is a must.
Grab passive from the molar office that give you one strength if you can.
Three librarian will share the same deck, which consists of:
3 Gigigigi.
3 puppet blockade.
3 forceful gesture.
Now all you needs to do is use forceful gesture whenever you can, and if you can't use light regen card.
Since Project Moon tweaked the mechanism for counter dice (and nurfed bleed), this deck so far is the only viable option in urban nightmare (good luck beating the wolf with 5 stacks of strengthened because of unlucky dice roll).
As of possibility of success…. 20% of the time it works all the time because of how weak LRRH is when she is fighting the wolf (and how unresonably strong she is fighting the lirbarian because you steal her kill).