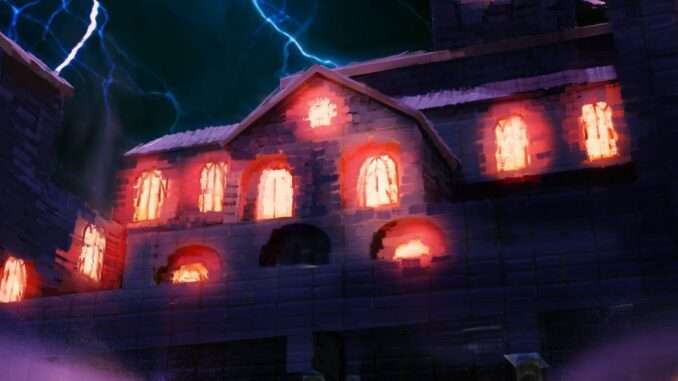 How to get all achievements within ~1.5-2 hours.
How to Obtain All Achievements
Intro
Achievements count – 21
Playthroughs to 100% – 4-5
Time to 100% – 1.5-2h
Brief Walkthrough
Go to preferences
Set Skip: Unseen text, After choices, Transitions
Playthrough 1 (Example)
Choose kind options when it is available (heart icon) for romancing Juniper.
Level 1
Start the game.
Press Done editing.
Yes, that's correct.
Give the weird little app a shot.
Yes, absolutely!
Sure, give me the sales pitch.
Any.
I'd like to use the identity indicators.
Save 1 (Romance/no romance achievements)
Sure, i'm open to the possibility.
Get dressed
Other choices for different romance routes depend on personalities. Choose someone from the list (Gavin, Naomi, Ashley, Percy, Queen Bee, Theo, Juniper) to romance in current playthrough. Interact with him/her when its possible and choose romance options. Chooose options they like from guide with personalities to increase chances. Other choices are irrelevant, but some of them leads to early ending with no achievement.
01: Put Your Quarter Up
Level 2
It's okay. I'm here I want to be (During talk with Juniper).
Save 2 here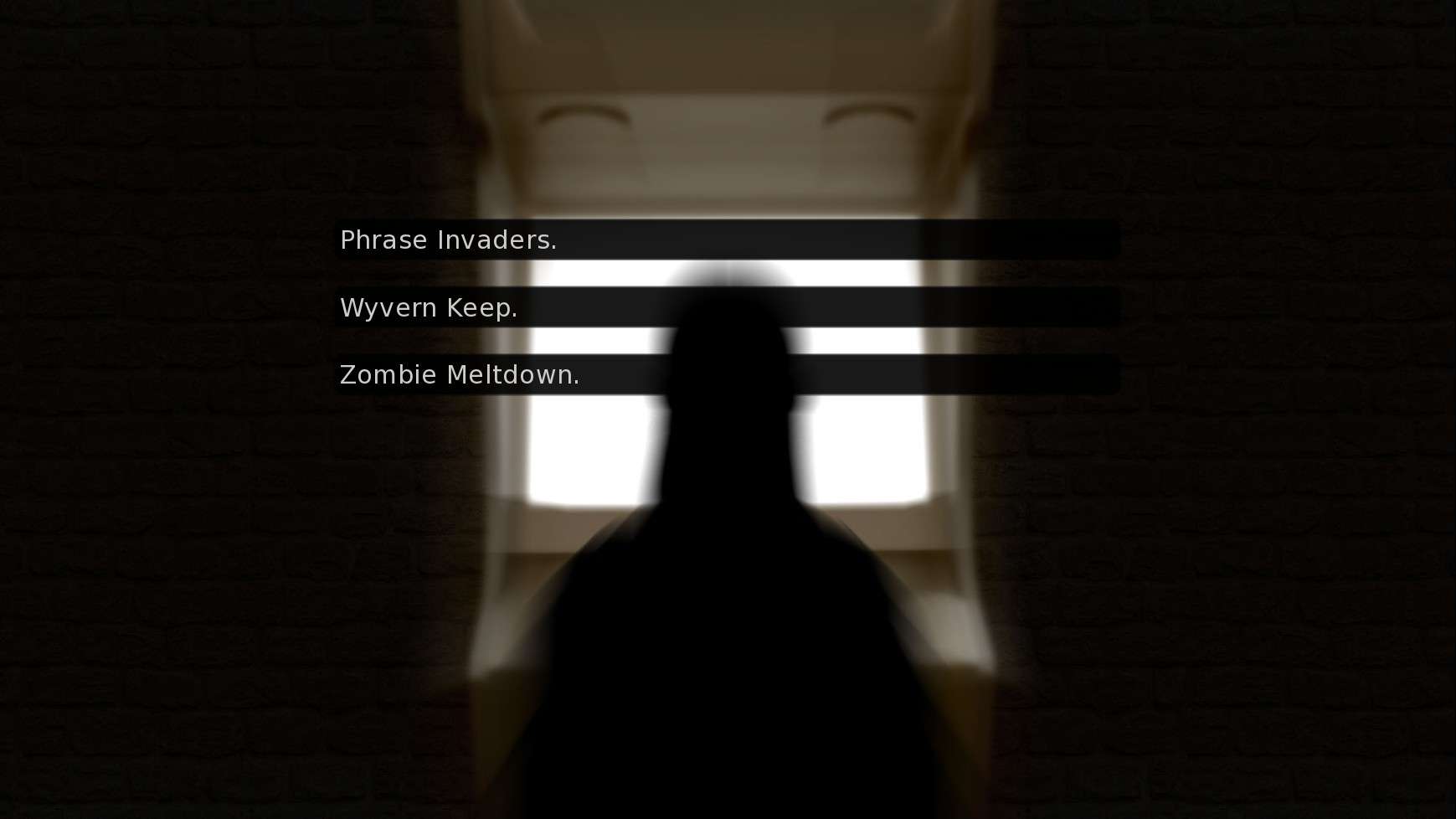 Choose any, skip until you get achievement. Load 2, repeat 2 more times.
Better Dead Than Red
Let's Typing
Use the Magic Sword
Continue skipping.
02: Chasing Ghosts
Level 3
I can smile through this. (During talk with Juniper)
Accept default name with Enter, then choose That works!
Fantastic! (During talk with Juniper)
Its hardly a doodle. You did a great work designing it.
03: Take it to the MAX
Level 4
Follow your dreams, Jupiter. Be independent.
04: Player Versus Player
Level 5
Jupiter's talking with Iris.
It feels great to be back. Like coming home.
Tell Juniper the truth.
Save 3 (Main choice for romance achievement, which you gonna get on level 8)
Jupiter
4 choices with heart, then "Cartoons…", The stealth option, I'm always be here for you.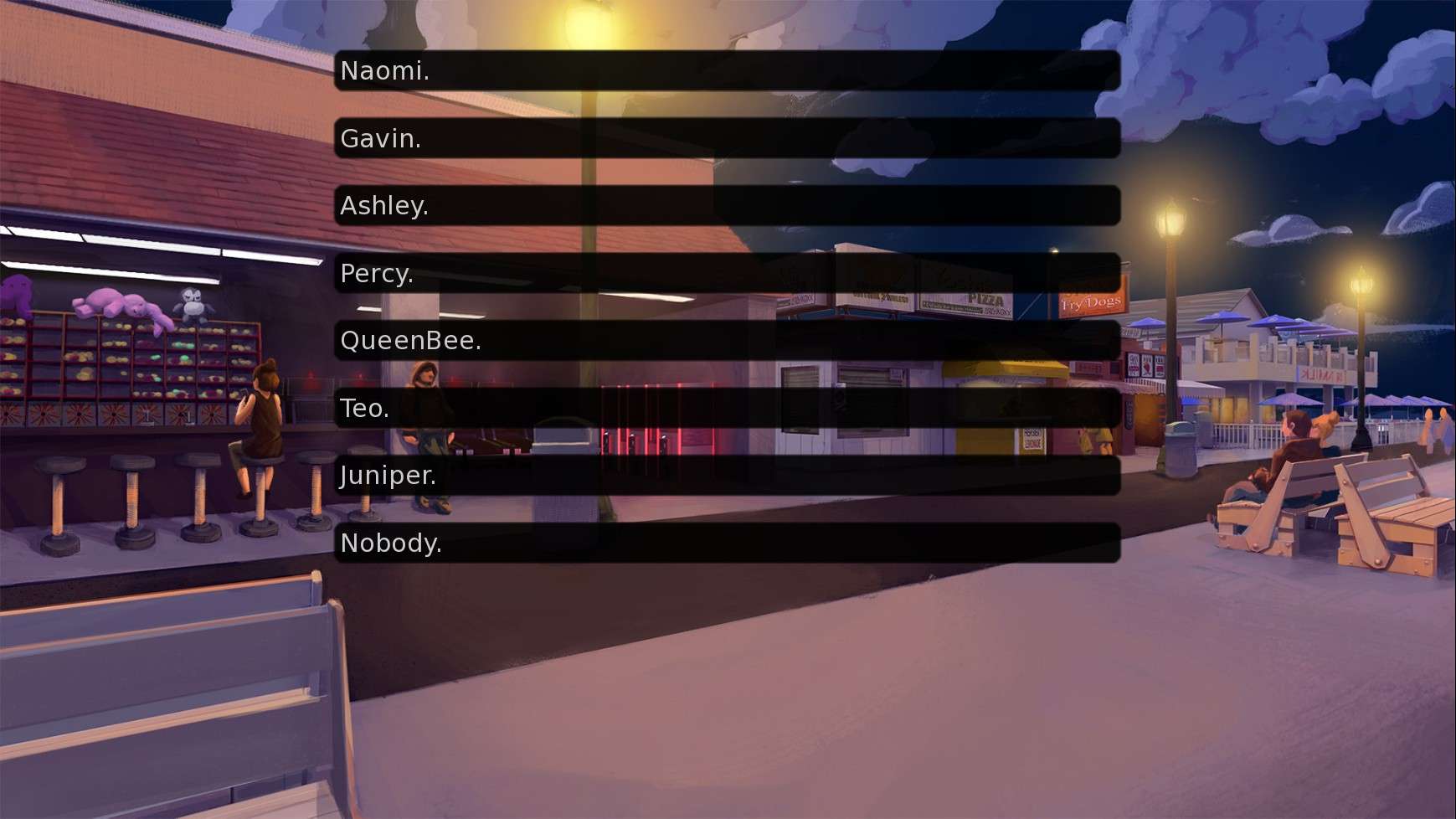 05: Under the Boardwalk
Level 6
Save 4 before "I want a new job."
I want a new job.
Yes. It's time to grow up.
The Good End
Load 4
I want my dream back.
06: Hit the Lever
Level 7
You are not much better at tossing (During talk with Juniper)
Why didn't you tell me this before
Things are definitely different as a couple than as roomies…
07: New Game Plus
Level 8
Choose kind options with heart.
A sneaky ninja? (During talk with Juniper)
Continue choosing any kind options with heart.
More Than BFFs
08: Kill Screen
Load 3 and try other characters on your own. If they refuses to romance with you on this point, start a new game and treat them better (Choose dialogue options with icons they like and spend as much time as possible with them).
Breaking the Meta
Cosplay Connection
Double Dance
Extra Life
Pixel Heart
Reasonable Romance
Love in a Time of Quarters
Continue skipping after getting last Romance someone achievement until you get this one.
Load 1
Choose "I'm just not interested in romance Iris", "Yes. I'm not interested in romance" in Level 1. then finish game. Save frequently after Level 5 as some choices leads to early ending. Choose dialogues with space invader icon (white) and scales (blue). You will get The Power of Friendship somewhere in Level 8.
The Power of Friendship