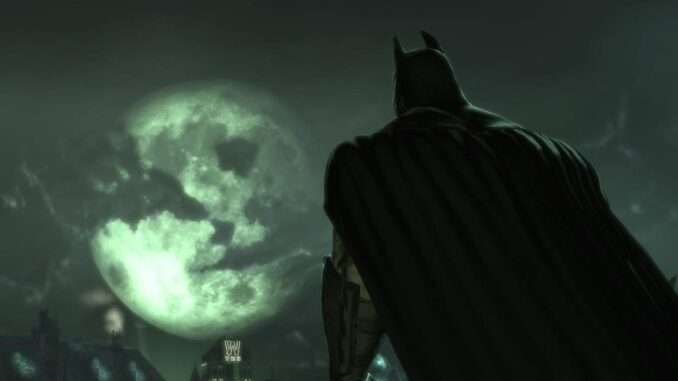 Installing this game on new hardware sometimes causes the drivers to conflict with newer ones and not be installed. Hence you have to manually install some legacy drivers.
Guide to Fix Unhandled Exception Error
How-To
If you are having the 'Unhandled exception has occurred in your application…'. There is a simple fix. You need to download and install two things.
DirectX
Go to your steam installation folder.
Go to Game folder.
Go to 'redist'.
Go to 'DirectX'.
Scroll down to 'DXSETUP' and install it.
2. PhysX (Legacy)
Run the game in administrator mode.