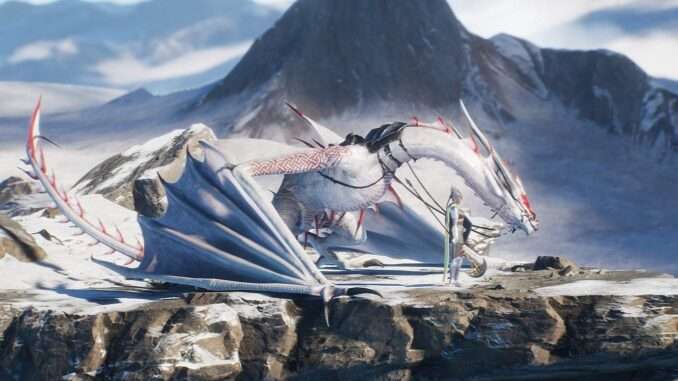 Do you want to get a free dragon or another exclusive reward? You've arrived to the right place!
Active Century: Age of Ashes Codes
Right now the game has only two codes that gives you such rewards:
Expired Codes
7UPK-GP4V-99K5-AAU6-ADKU – Profile Title (The Pioneer).
NA6Y-HJK3-VC36-CBGL-AAGC – Alfijder Gardens (Epic Dragon).
How to Redeem the Code
Step 1: Launch the game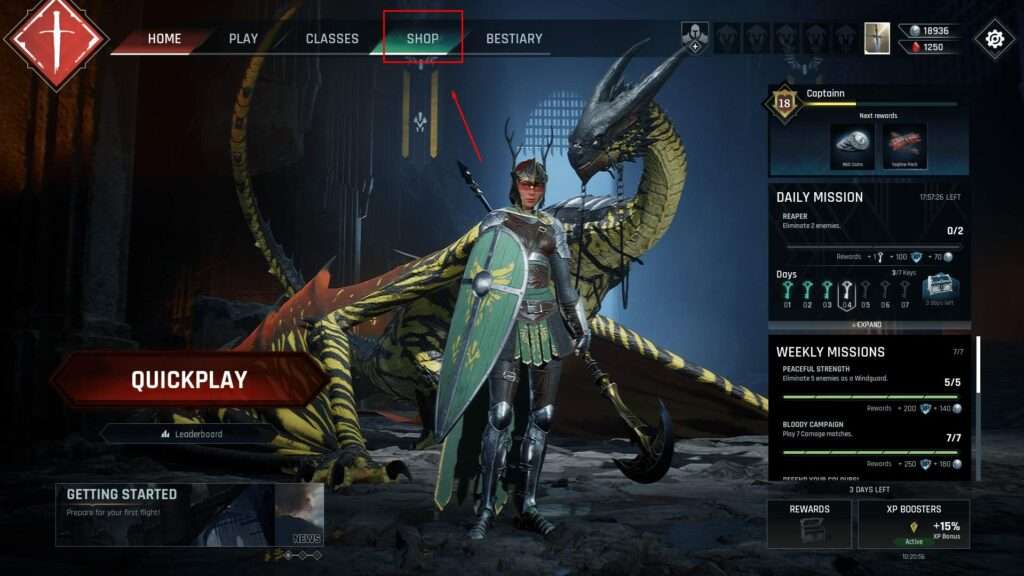 Step 2: Find the "Shop" Tab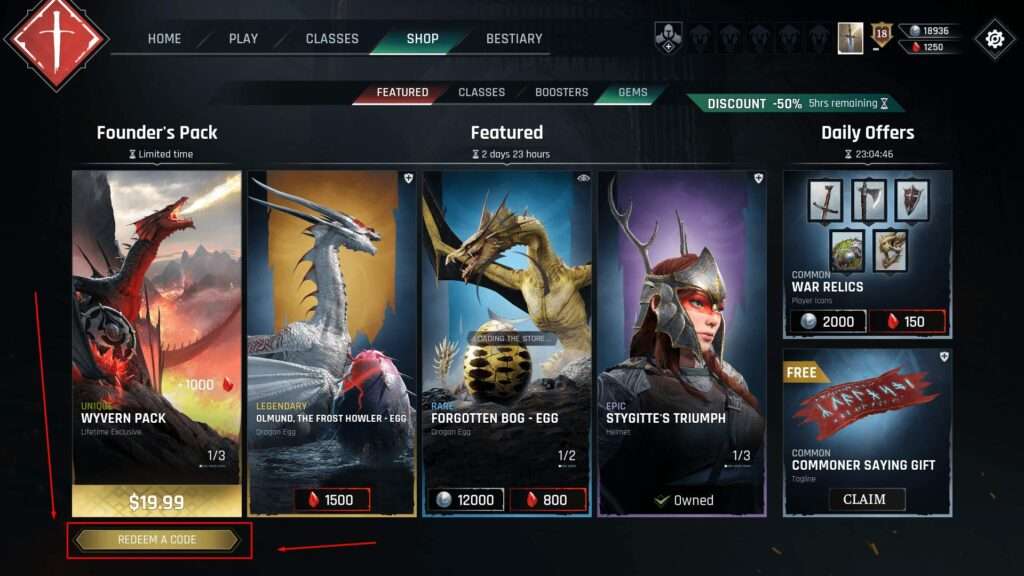 Step 3: Find the "Redeem a Code" button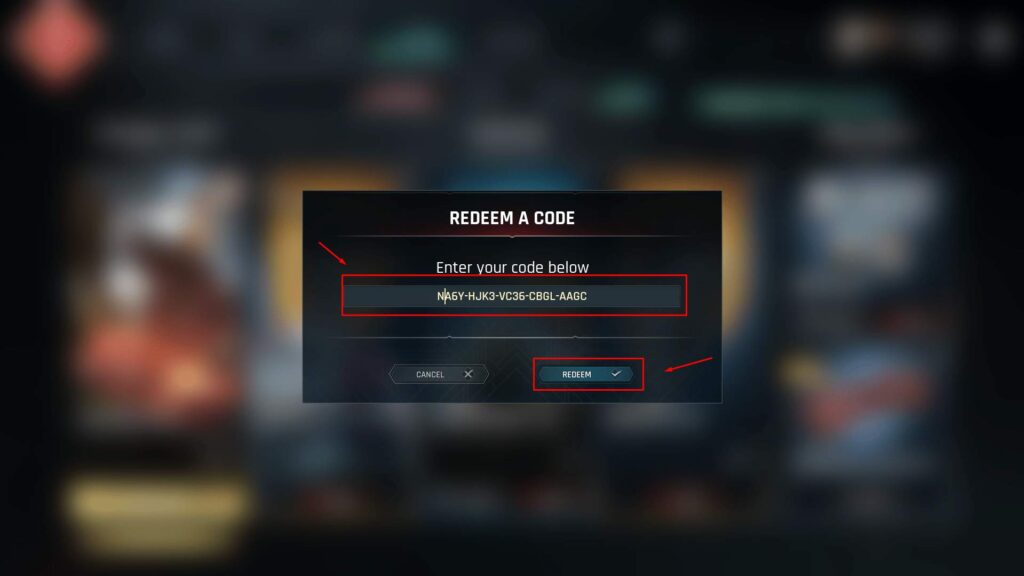 Step 4: Enter the code into the proper field, then press "Redeem"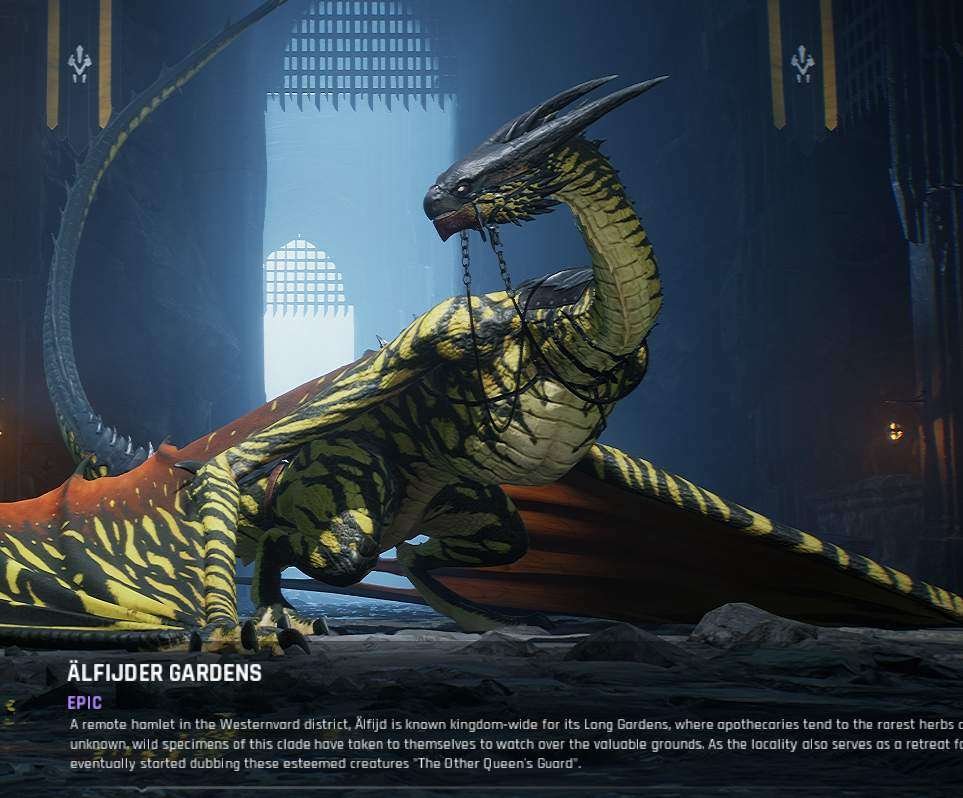 Step 5: Enjoy your new dragon!
How to Discord Role
Only individuals who purchased a Founder's bundle have access to Discord roles. If you're one of them and want to know how to redeem them
Go to your in-game profile in Century Age of Ashes.
Select Discord from the drop-down menu.
Type "!code yourgiftcode" into the discord bot (phantom) to send the code.
You should now have a Discord role.
How to Enable Founder's Pack
If you want to get the Founder's pack, follow these steps:
Launch Steam
Go to Steam Library
Select Century Age of Ashes (right click)
In the context menu select Properties.
Select DLC from the drop-down menu.
Take a look at your Founder's Pack.