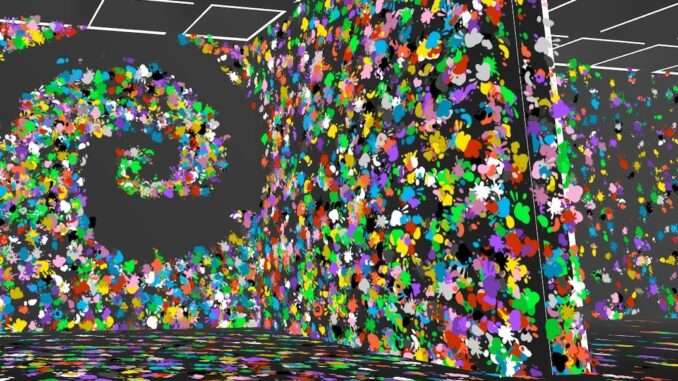 Yes, this is an actual guide for an actual achievement.
How to Obtain Die Achievement
Step 1: Find Greg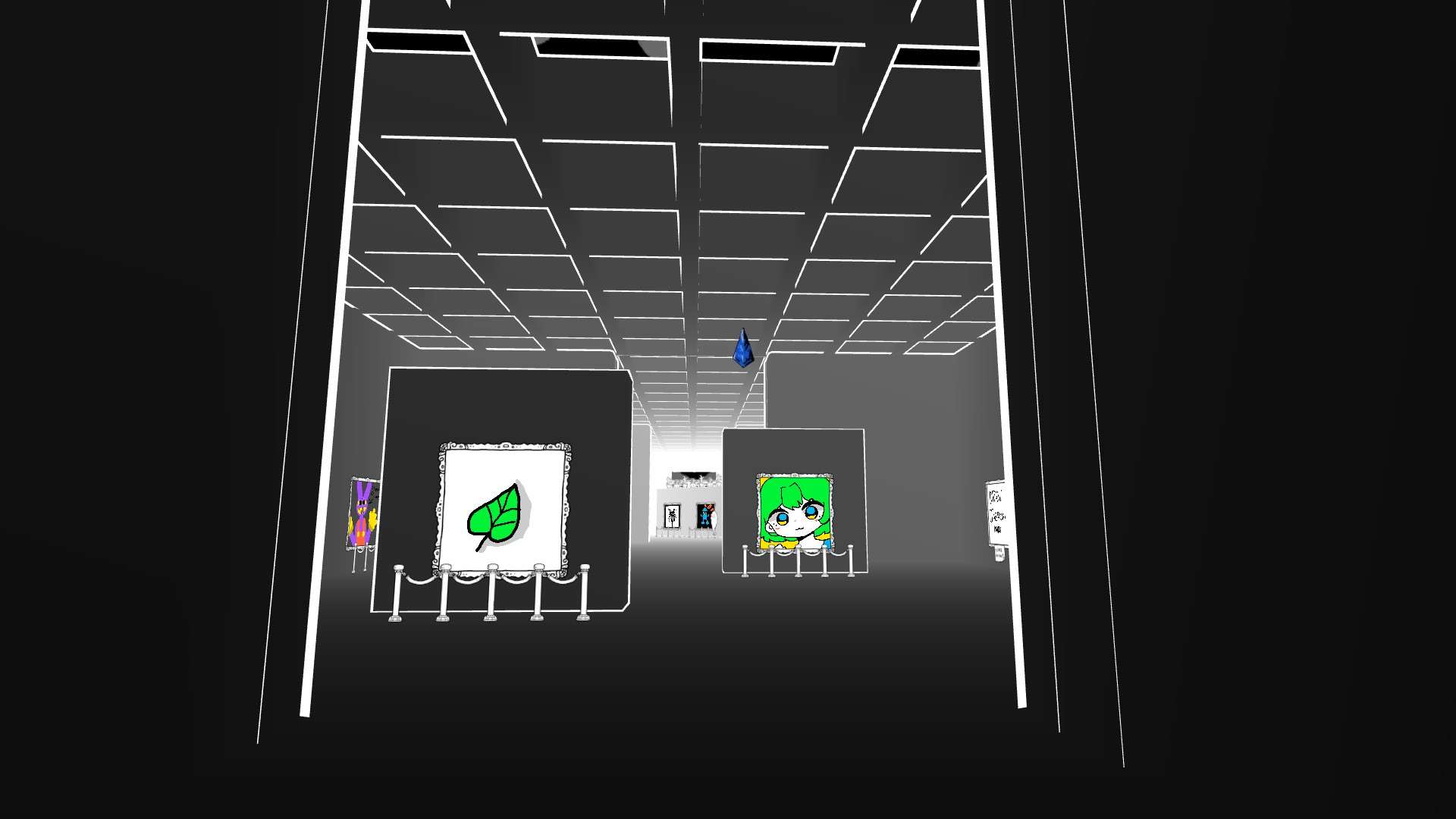 Step 2: Equip Gun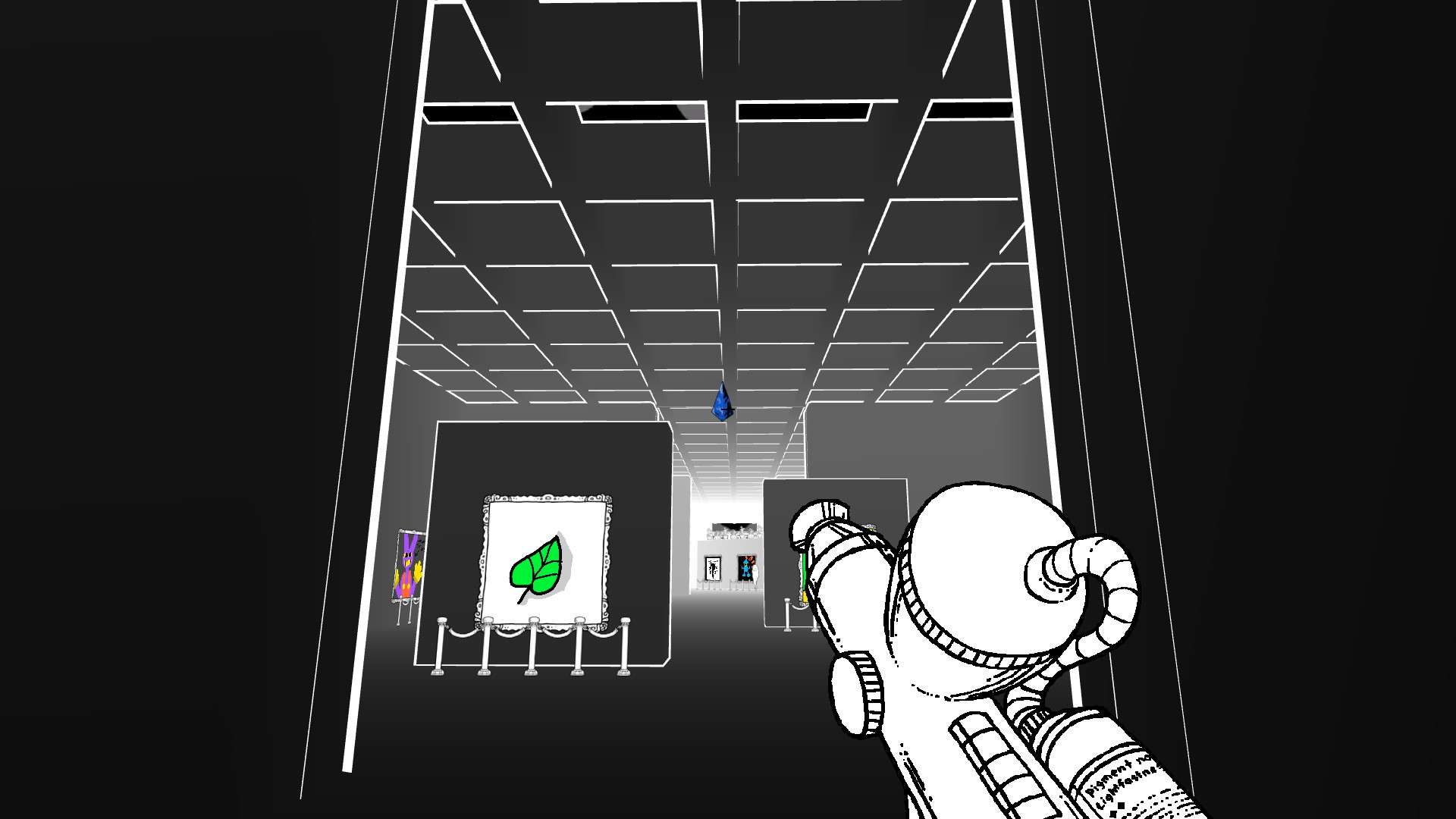 Press G to equip gun.
Step 3: Shoot Greg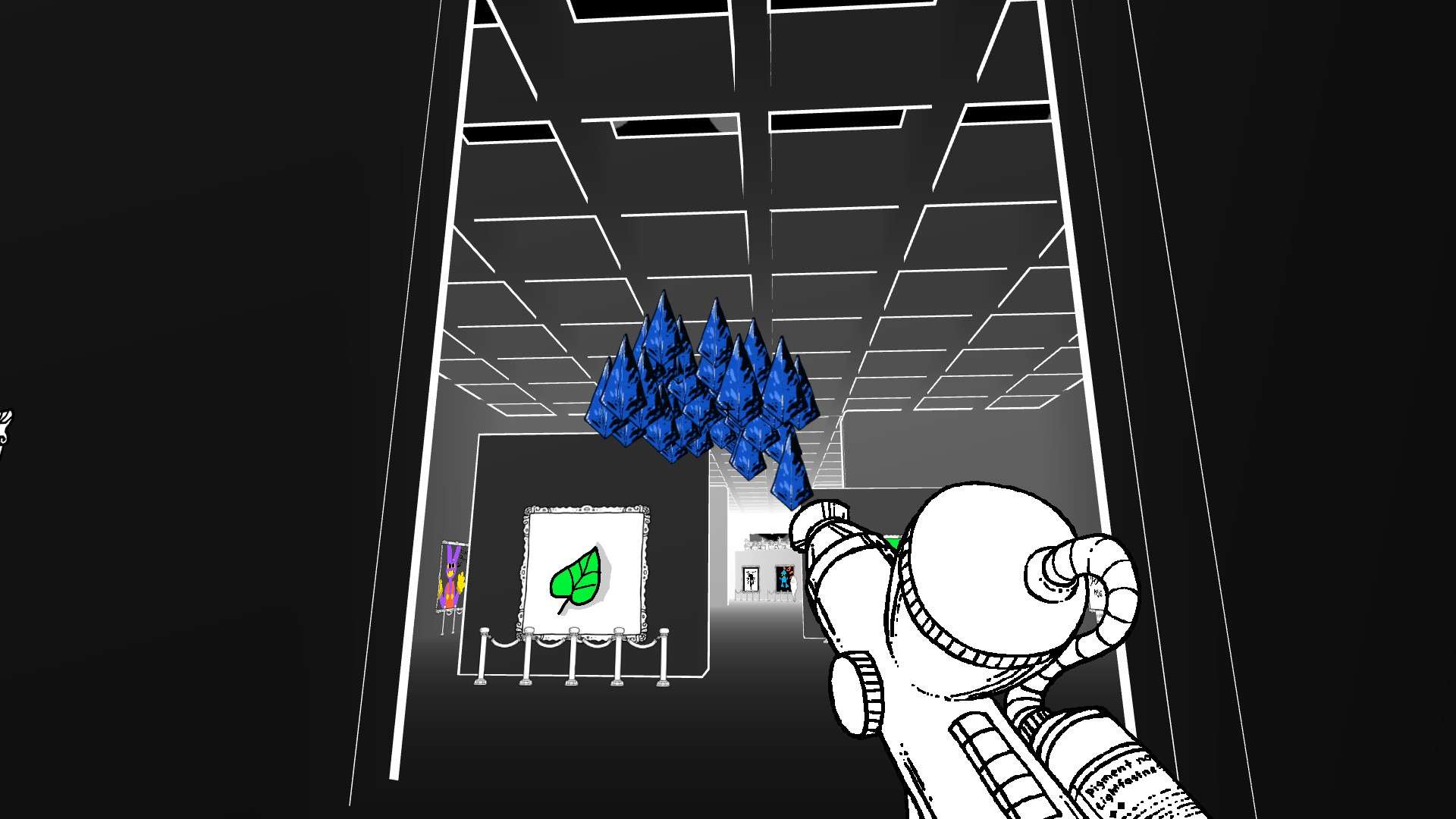 Left click to shoot.
Step 4: Oh God What Is Happening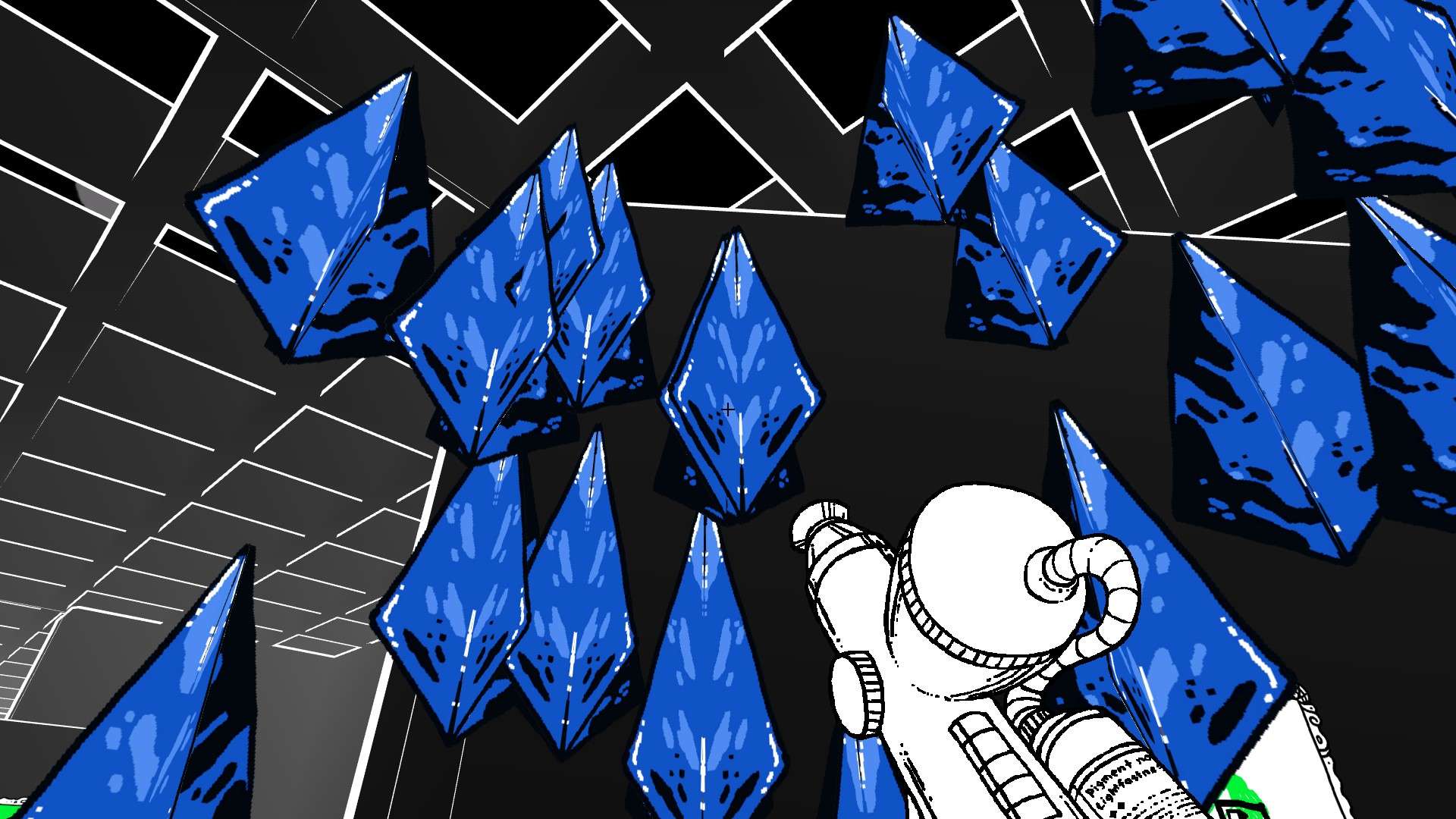 Step 5: Congratulations! You Are Now Deceased!