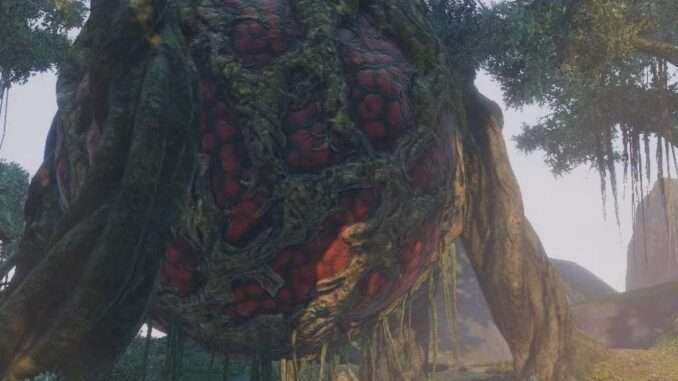 In this guide, you will find two useful maps for ELEX game. The first map shows safe codes and their locations, the second map shows plant locations.
Safe Codes Map
Locked safes can be opened with 4 digit codes. At least half of the codes can be found in notes or painted on walls near each safe. The rest can be obtained by using the Hack ability. You can also look up the codes in the image below.
Click to enlarge…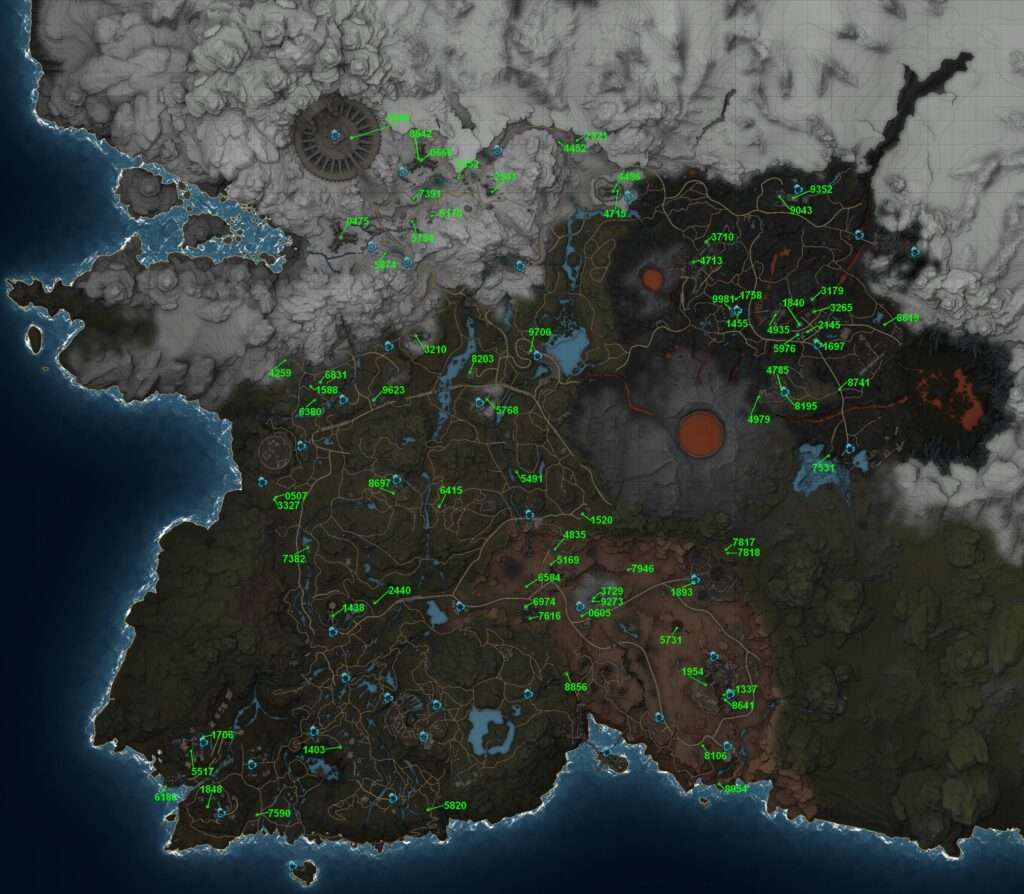 Plant Locations Map
Elixers will permanently increase your Health, Stamina, and Mana/PSI/Stim capacity. The most important ones are Health/Stamina. You can craft them using King's Sorrels and Golden Whispers. These are unique plants that emit light during the night. The recipes for elixirs can be purchased from the Camp in the Center in Abessa after you've hired a Trader from Annie. However, they're pretty expensive so you can also find the recipes in the world.
Click to enlarge…