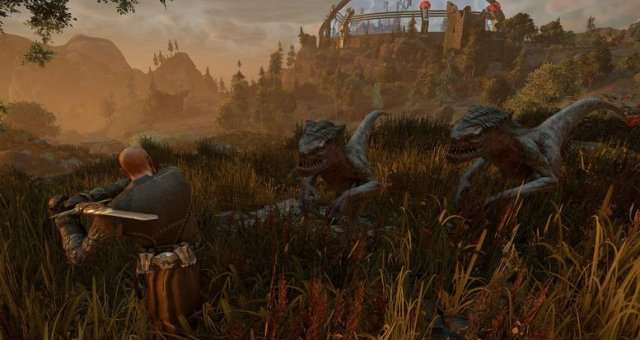 Attention! This achievement also connected with "Question of Faith" quest which will be given you by Eva in the Hort.
First Photo
Second Photo
Third Photo
Fourth Photo
Fifth Photo
Sixth Photo
Seventh Photo
Eight Photo
Ninth Photo
End
At the moment when you collect all nine notes – go to Eva in the Hort. She will help you with this puzzle and will make mark point on your map.
Then you must travel to this point and find a elevator.
Then you just need come to the code panel. Password to this panel you can find from puzzle with notes.
Password: 7817
Now prepare to know all truth about Calaan.
And also you will get a cool photo 🙂
You will get achievement when you unlock all two code panels and walk around in this place.
Caalan Achievement (Quick Version)