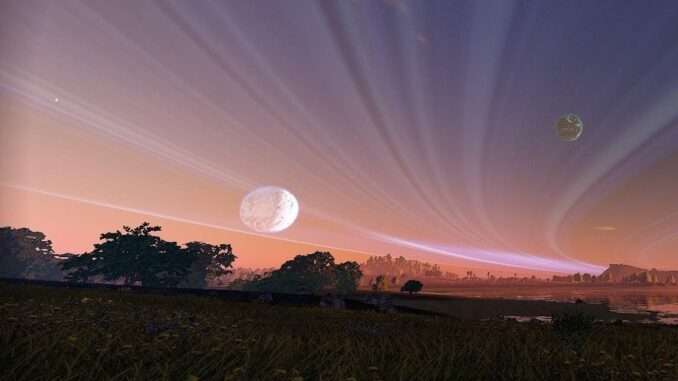 If you want to have a quick base or just want to remove components from the Heidelberg, you'll need to locate and replace its core. Fortunately, this is downright trivial.
Core Location of Heidelberg
Core Location
Some folks are having a hard time finding the core of the Heidelberg, but it really is easy to find.
Head to the front of the ship and look along the left side for a triangular crack that looks like this: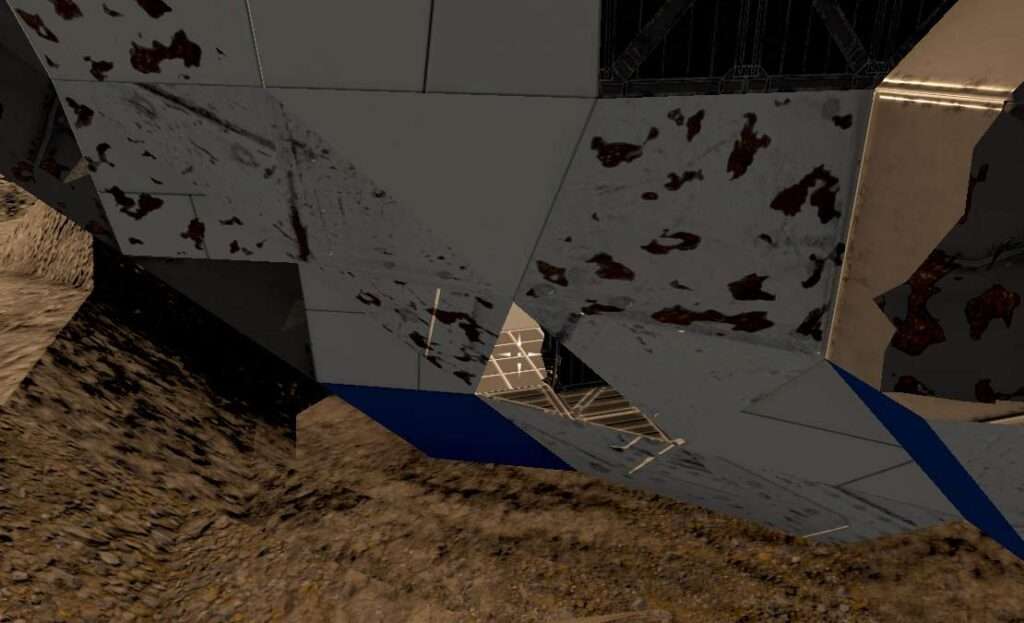 Head inside the crack, then look to your left and up. Profit! You can see the core directly above the crack.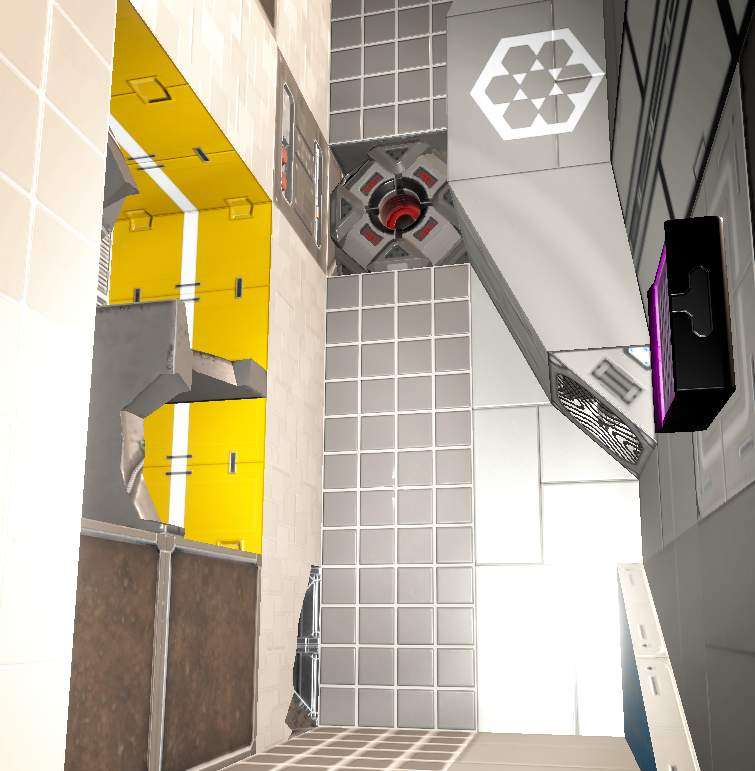 You'll need to craft a generator in order to use the constructor/etc. If you plan on using it as a base, you'll also need to consider defensive turrets.
Recommended for You